San Ysidro Chamber Calls for Relief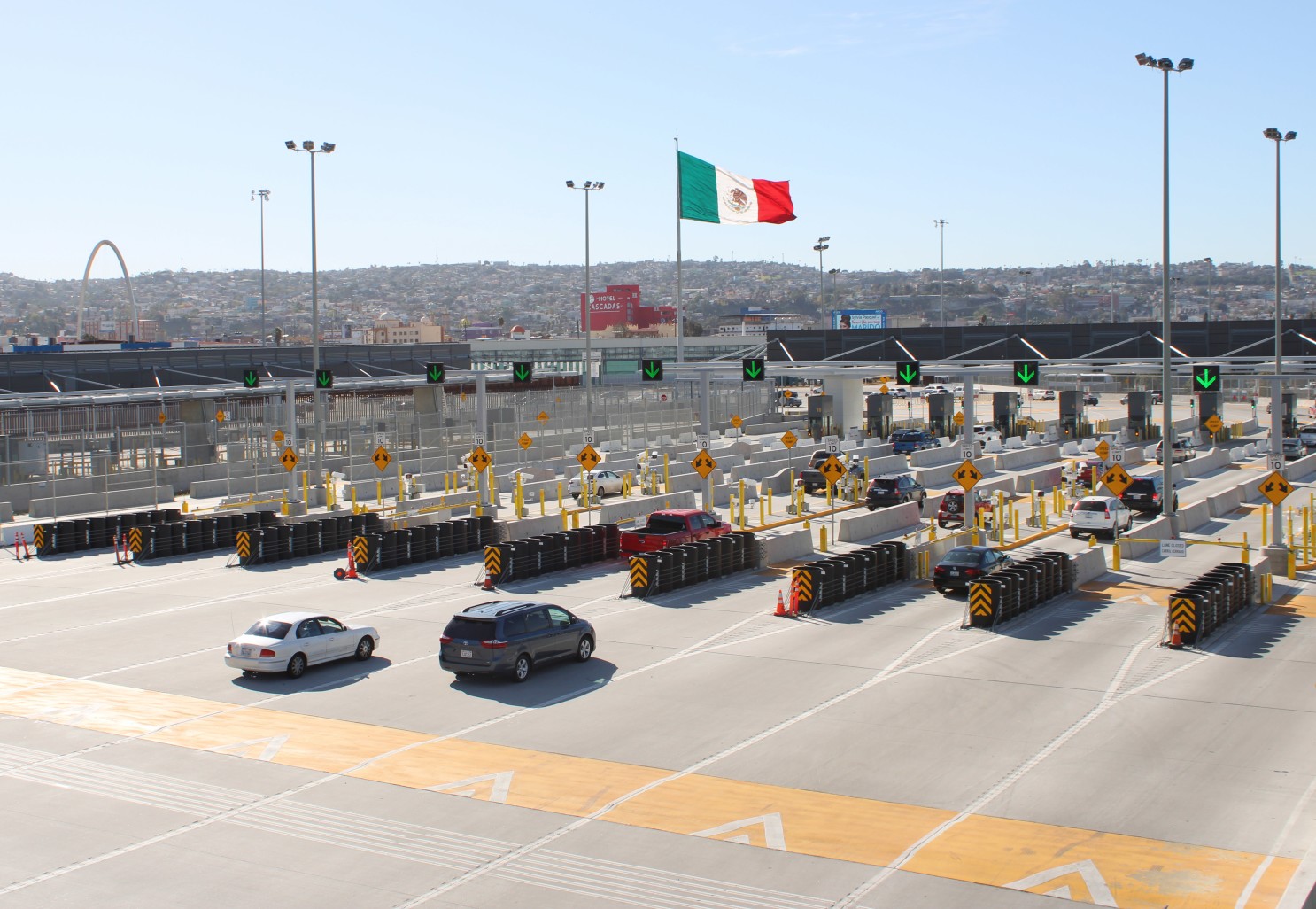 SAN YSIDRO – Since March, U.S. border officials have restricted non-essential travel at the U.S.-Mexico border because of the coronavirus pandemic.
Now, the San Ysidro Chamber of Commerce is pushing to end the coronavirus-related crossing restrictions after nearly half of border businesses have closed or are on the verge of shutting down.
Commercial goods arriving via rail and truck have been exempt from the restrictions, as have "essential" personnel, lawful permanent residents and those with legal work permits. Essential travel includes people in need of medical care, or who are attending school or engaged in a trade, like truck drivers. But everyone else is not supposed to cross.
Last month, in a letter to U.S. Ambassador to Mexico Christopher Landau, San Ysidro Chamber of Commerce Executive Director Jason Wells noted that only 65% of San Ysidro businesses are operating due to the decrease in border crossings, and that they're operating at a 55% revenue loss.
"In San Ysidro alone, 100 businesses have permanently closed due to not having access to their customers," Wells wrote. "That is 13 percent of our community's businesses … dead … due to a political policy."
Wells noted that San Diego County's COVID-19 testing at the port of entry has shown that infection rates among border crossers are no different than infection rates in southern San Diego County.
Source: Border Now December 2020 Edition