Sanhua inaugurates its fifth plant in Ramos Arizpe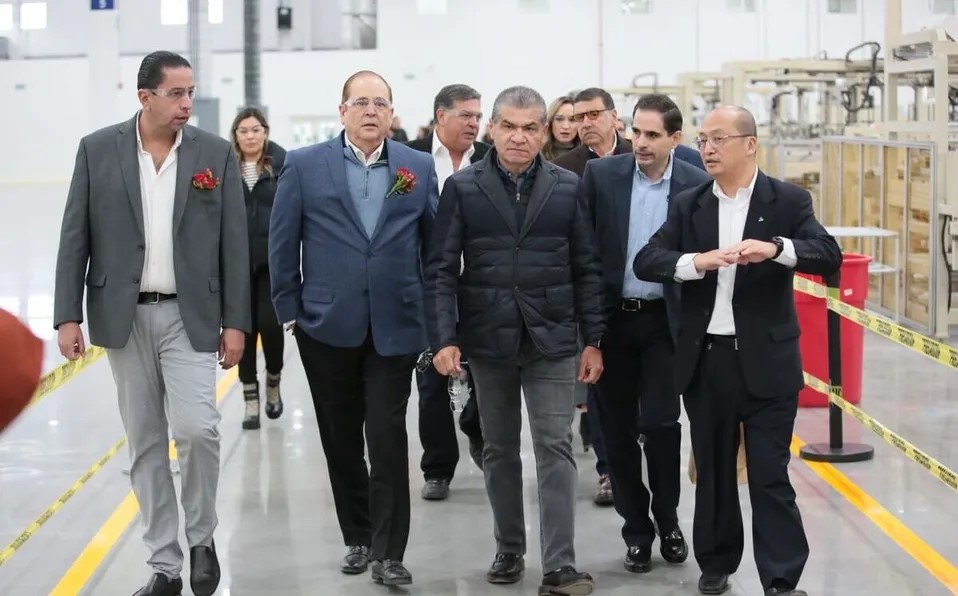 RAMOS ARIZPE, COAH – With an investment of US$35 million, Sanhua opened its fifth plant in the municipality of Ramos Arizpe, Coahuila, which will generate 600 direct jobs to continue manufacturing components for refrigeration and air conditioning systems.
The governor of the state, Miguel Angel Riquelme, led the ceremony in which the inauguration of the new plant located in the Industrial Park La Amistad was given.
Riquelme Solís highlighted that the start-up of electric car production in Coahuila next year will not only mean the arrival of more companies and the generation of jobs, but also represents the possibility of more jobs for the companies already installed in the state.
"Week after week investments arrive to Coahuila, but especially here in the southeast region, here in Ramos Arizpe, which implies the area of opportunity that our entity offers today," he stated.
He emphasized that the state presents positive indicators in terms of competitiveness and offers advantages for those who decide to invest in Coahuila.