Sanity Returns to the Mexico-United States Relationship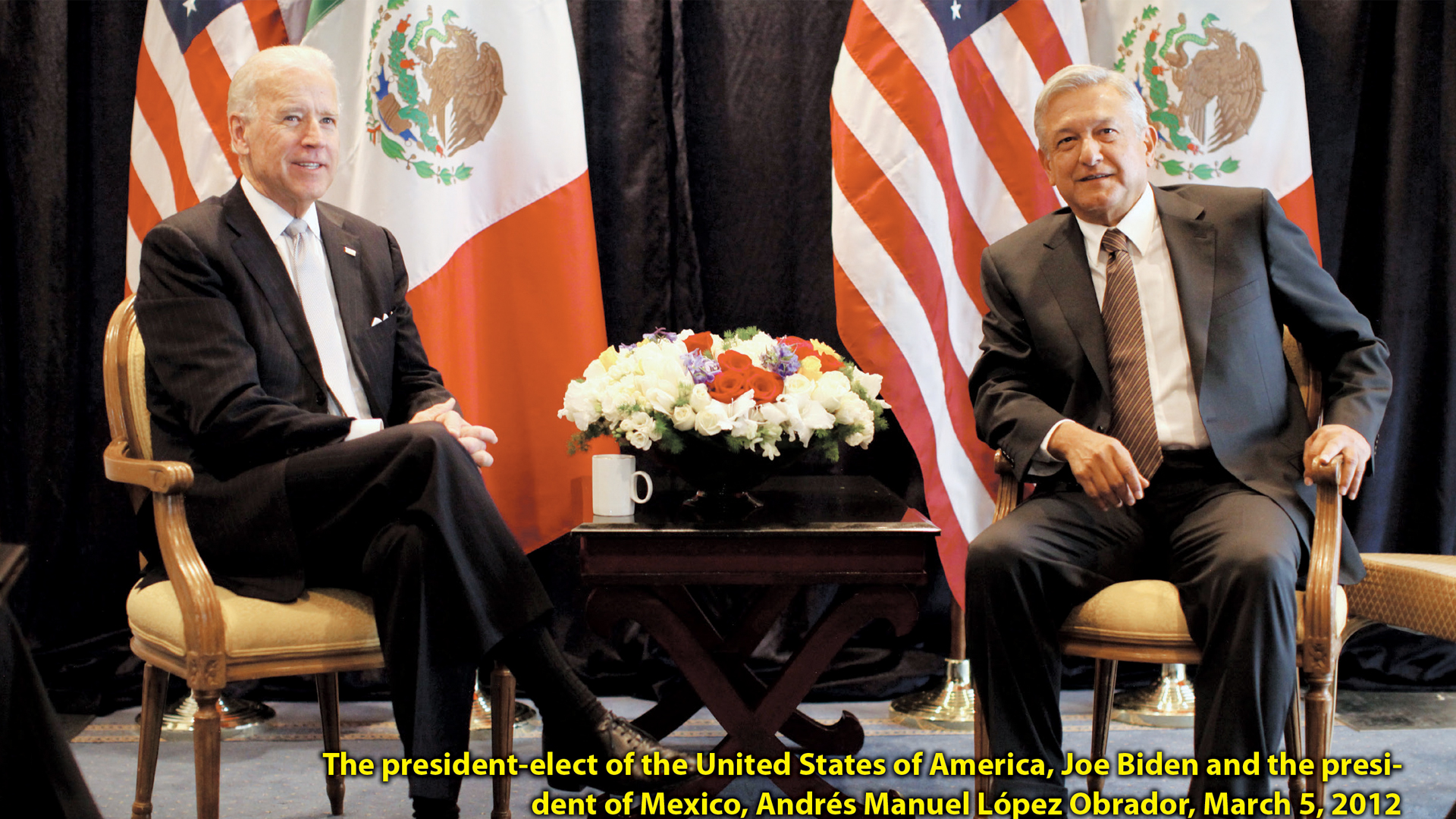 HorsePower Report
Donald Trump's electoral defeat in the United States falls coldly on Mexican President Andrés Manuel López Obrador (AMLO) since, despite being polar opposites, both leaders share many characteristics in their way of governing.
The Trump and AMLO administrations have been marked by the contempt for established institutions and the public servants that maintain them, as well as the media that protect them. Similarly, both rulers feel a great nostalgia for the past and have a limited and cloudy vision of the future since they do not accept the challenges and realities of a new world.
For many, AMLO won the lottery with Trump as they share conservative and archaic ideas within the binational agenda, which remained very limited, and the COVID-19 crisis widened this gap much more. The election of Joe Biden as the 46th president of the United States not only made Americans happy—who have not stopped celebrating Trump's upcoming exit from the White House—but also for the Mexican people, who hope that the new president of the United States will restore sanity to his relationship with Mexico.


Although the arrival of Biden to power will bring challenges to the AMLO administration, the institutional framework is expected to return to the binational relationship, since the president-elect of the United States is known as a man of dialogue and diplomacy.
Prior to his election and during debates with Trump, Biden made known his rejection of the immigration policy imposed by the Trump administration. This same policy keeps more than 500 children alone, having been separated from their parents once they crossed the border. In the area of ​​migration, AMLO obeyed Trump's orders, which is why thousands of migrants from Central America and the Caribbean also live in Mexico waiting to obtain political asylum in the United States.
Experts in international relations point out that, with Biden, there will be a broader agenda in the binational relationship, since the president-elect knows Mexico and his interests there are issues that matter to him, which had been ignored in the relationship between the two countries for the last four years.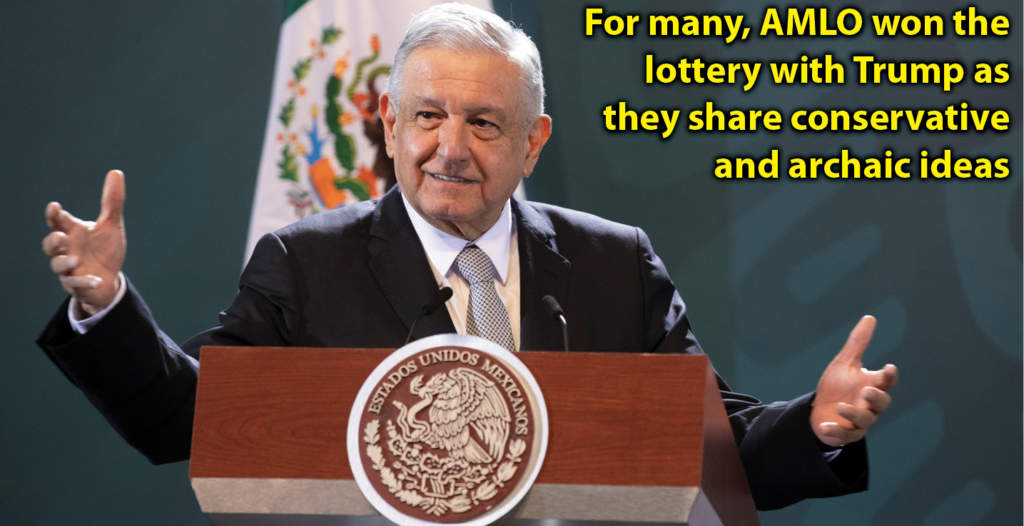 AMLO is not happy with Biden's victory and proof of this is that he did not congratulate the president-elect once his electoral win was announced. This new administration represents a challenge for the Mexican president since the agenda has many issues ignored so far.
Some of these issues include respect for human rights, maintaining checks and balances as key to the functioning of democracy, real concern for the environment and humanitarian policies for migration, without downplaying security issues and organized crime.
Faced with this scenario, the USMCA takes on great importance since the Biden administration is expected to take an interest in the labor issues included in the treaty that have been ignored so far, as well as the environment and energy.
From now on, Mexico will begin to feel pressure, which will force AMLO to face more complex challenges.