Sanmina to invest US$216 million in Jalisco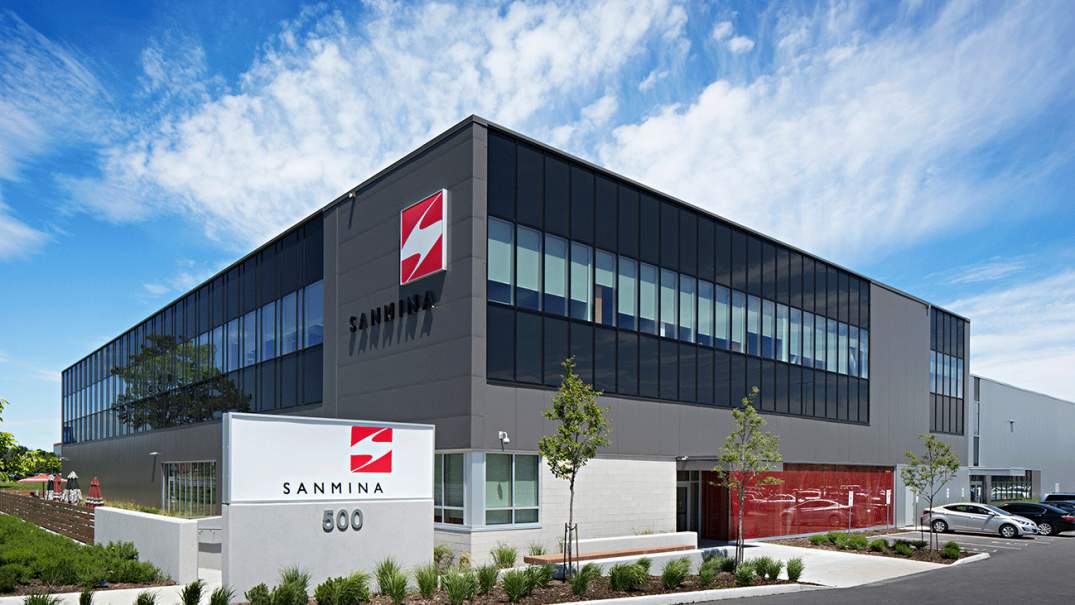 JALISCO – The electronics company Sanmina-SCI will invest US$216 million in Jalisco this year, which will generate around 2,000 new formal jobs in the state.
This was confirmed by Governor Enrique Alfaro during the second day of the promotional tour that Jalisco's businessmen and authorities are carrying out in the Silicon Valley of San Jose, California.
The president of Jalisco did not offer further details of the projects in which this capital will be injected.
Sanmina's investment is added to that of Jaibil Circuit for US$400 million to create 6,000 new jobs, and that of Intel for US$8 million in the area of semiconductors; in other words, in research and development, which will generate 200 jobs.
The investment promotion tour includes visits to 11 Silicon Valley companies, with whom we are seeking to establish new alliances and follow up on agreements already signed.
Source: El Economista