Santa Lucia construction to be completed in March 2022: AMLO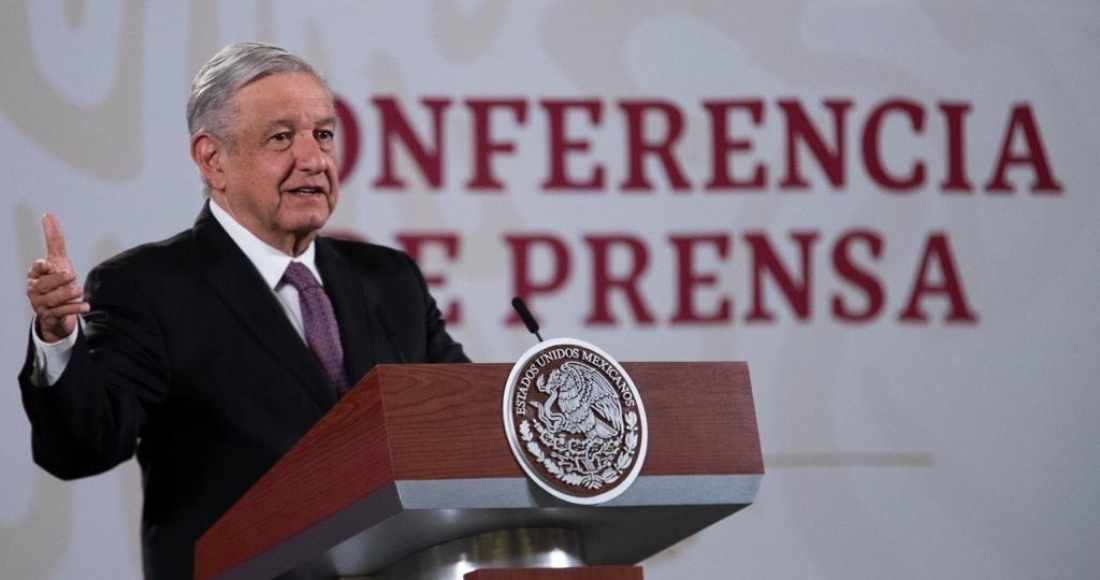 MEXICO – President Andrés Manuel López Obrador assured this Monday that on March 21, 2022, the Felipe Ángeles International Airport will be inaugurated in Santa Lucia.
"Let's just point out that on March 21, 2022 the new Felipe Angeles Airport will be inaugurated, and by then the entire airspace control system will be fully completed," he said.
During the morning press conference, progress on the airport works was presented.
These are in the areas of control tower and firefighting services; parking and intermodal terminal for land transportation; fuel terminal and distribution network; hydraulic and sanitary networks; track and military platform.
Source: El Financiero