Santa Lucia must have smooth land access: ACI-LAC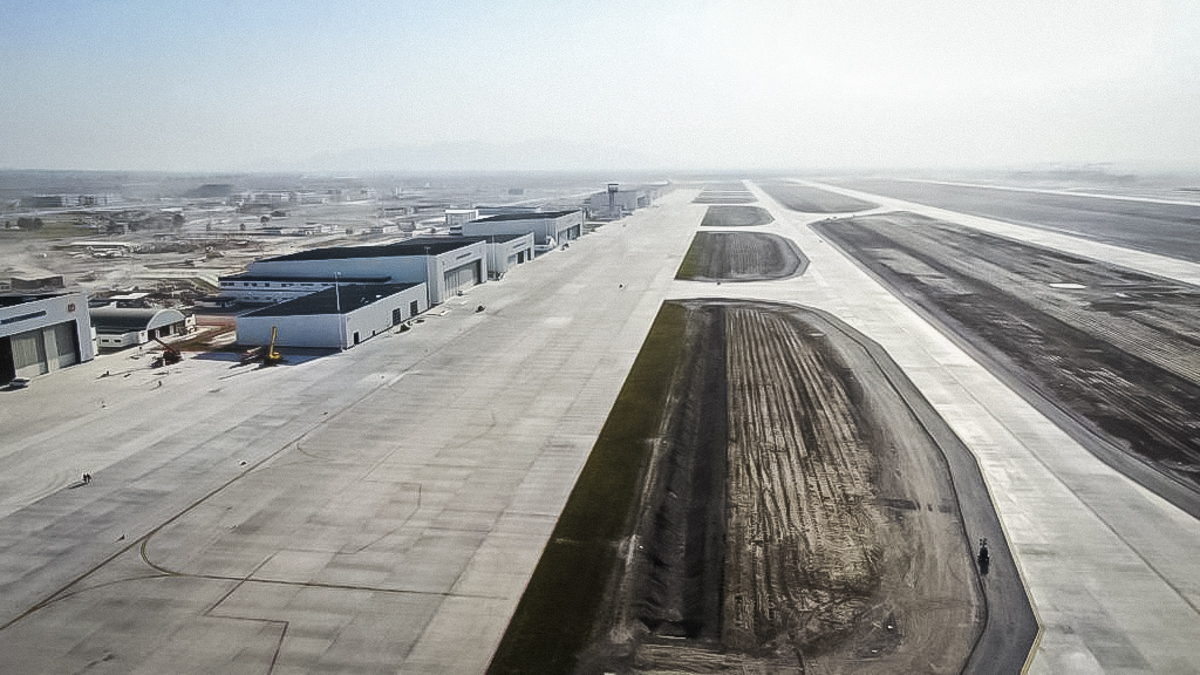 MEXICO CITY – The Airports Council International Latin America (ACI-LAC) considered the new Felipe Angeles International Airport (AIFA), located in Santa Lucia as critical, since it should have fluid ground access to Mexico City.
"Without fluid access, it's useless. It must have a connection with the Mexico City International Airport (AICM) and with the city center," said Rafael Echevarne, the agency's director for Latin America and the Caribbean.
It is worth mentioning that the Ministry of Communications and Transportation (SCT) is studying the construction of two trains that would connect Santa Lucia, one from the Lecheria station of the Suburban Train and another one from the southern region of the state of Hidalgo.
Likewise, the executive described the infrastructure development being carried out by the federal government for the airport as impressive.
"Regardless of whether it is a good idea or not, I have never seen anything like that, not even in the Persian Gulf countries," he said.
Source: A21