Santa Lucia will be unviable when air traffic recovers: ALTA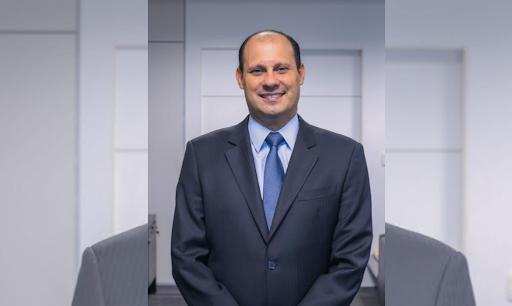 MEXICO – The crisis that aviation is going through will bring an apparent relief to the saturation of the Mexico City International Airport (AICM), but once the air traffic levels of 2019 are resumed and the dynamism recovers, it will be evident that the capacity of Santa Lucia will be insufficient and another alternative will have to be found in about 10 or 15 years, said José Ricardo Botelho, executive director and CEO of the Latin American and Caribbean Air Transport Association (ALTA).
He added that Santa Lucía is a medium-term solution that will lead to a debate on another alternative and that the current project will not be able to support the increase in passenger demand.
Botelho commented stated that beyond the reduction in traffic due to the pandemic and the apparent relief that the AICM will have during 4 to 5 years, while demand recovers, requires a better solution.
This, he explained, will come from the joint industry-government work to anticipate the growth in passenger demand, the growth of the industry, as well as the opportunities to generate greater benefits for the country with the highest operational safety standards, low environmental impact and maximum efficiency.
Before the pandemic, he recalled, the airline industry in Mexico already had some structural problems that reduced its competitiveness such as high fuel prices, high airport costs and limited infrastructure.
"The AICM had been operating above its capacity for years and this has affected this important air connection center, making it less competitive compared to other hubs in the region, "he said.
In this sense, he mentioned that the pandemic has given numerous economic sectors the opportunity to evaluate themselves and seek efficiencies, development, improvements, the airline industry is no exception and there is a golden opportunity to review regulations, infrastructure, processes that can be more efficient for operators and various actors in the sector, generate more options for passengers and provide countries with greater competitiveness.
Source: T21