Santa Lucia's access will cost US$210 million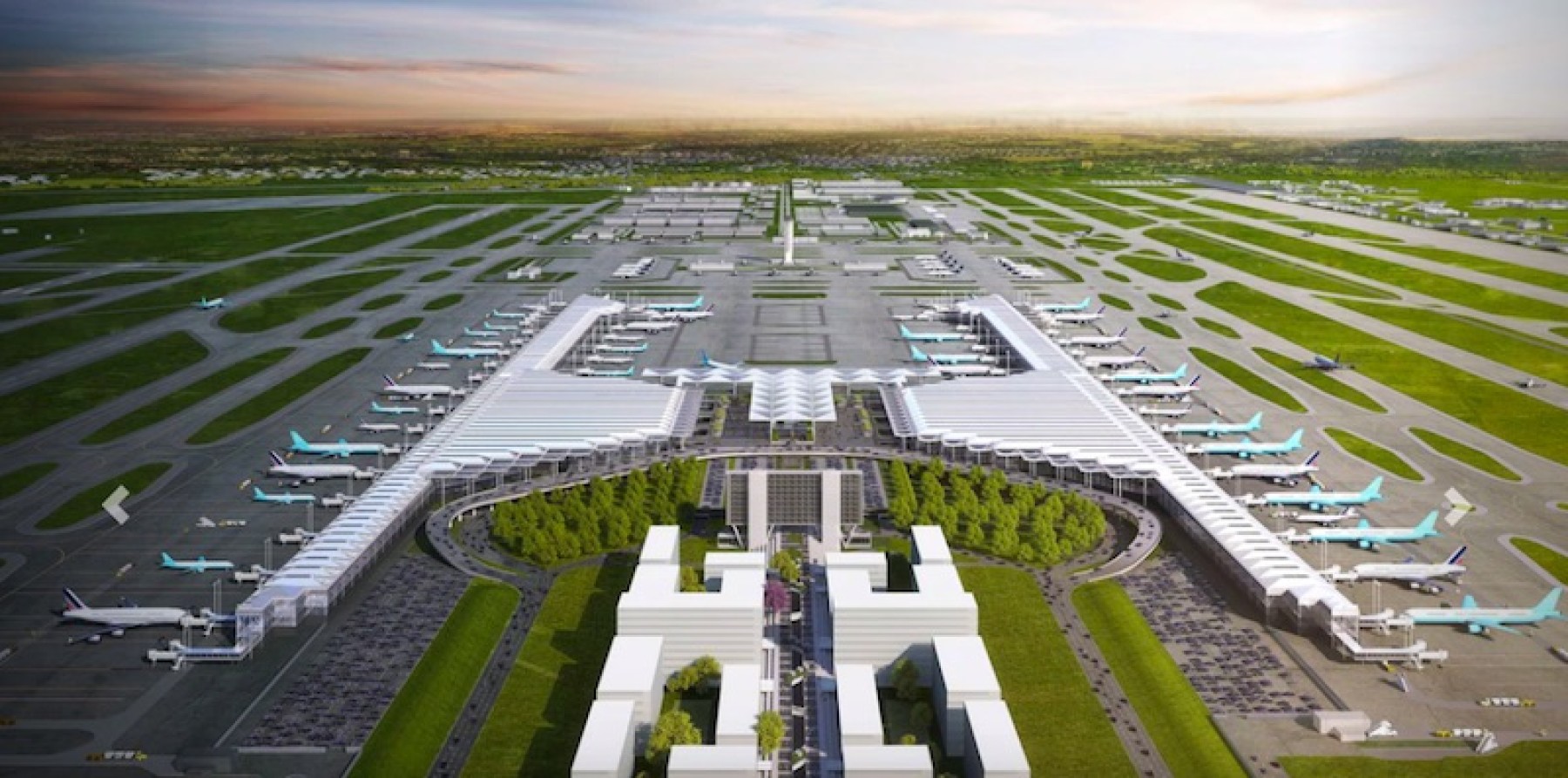 MEXICO – The construction of the main highway access to the Felipe Ángeles International Airport (AIFA), in Tonatitla, will be carried out in sections, according to the Ministry of Communications and Transportation (SCT).
It is estimated that the total cost of the 10.5 kilometer-long project will be of US$210 million, with three lanes in each direction.
Recently, Consorcio Citcocomex won the bid for the construction of a three-kilometer road, with an investment of US$37 million.
On the same date, the SCT was also to inform about the winning company of a bidding process to build four kilometers of the Tonatitla highway; however, the agency announced that it would review the proposals of the participants and would issue its decision "until further notice".
It is worth mentioning that SCT received 25 proposals, of which the most expensive one belongs to Citcocomex, with US$43.5 million, while the one with the lowest amount was made by Grupo Industrial Rubio, with US$29 million.
All participants in the bids must prove that they are members of the Mexican Chamber of the Construction Industry. These three works will have to be executed in 230 days.
Source: a21