Sarrelmex invests US$30 million in Guanajuato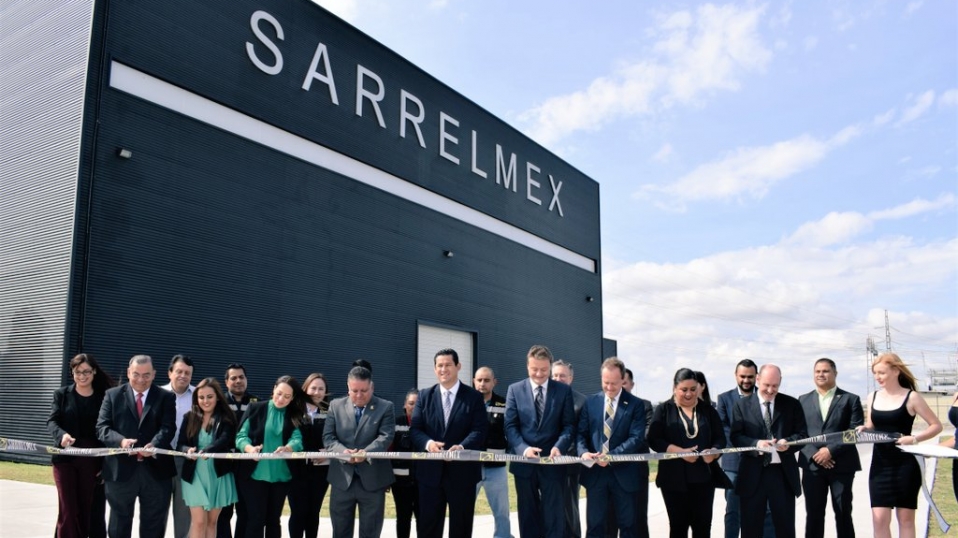 APASEO EL GRANDE — Mauricio Usabiaga, minister of Sustainable Economic Development; Diego Singue Rodríguez Vallejo, governor of Guanajuato and Bruno Bardón, general director of Sarrelmex inaugurated outside Europe the first facility of the French company Sarrel.
"Today we welcome the Sarrel Group, the world's leading French company in the chrome plating of plastic parts for the automotive industry, which is launching its first plant in America and the third one in the world," said the governor during his speech.
The plant's inauguration was announced since 2017 and is located in Apaseo El Grande, at the Colinas de Apaseo Industrial Park, on a land of 51,200 square meters that will eventually go through a second phase, planned towards 2026. A 600 sq area will house different offices while another 600 sq will be occupied by a social area for 250 employees, which will turn into 550 workers by the second phase.
Source: Cluster Industrial