Scania plans to expand its warehouse in Queretaro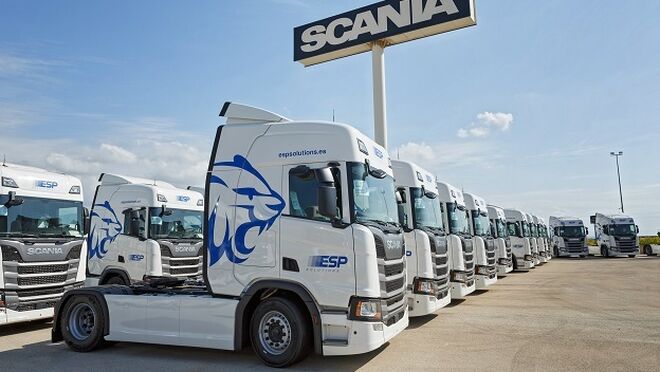 QUERETARO - Scania Mexico plans to expand the central warehouse that operates in Queretaro and where it supplies spare parts to the rest of the country.
Scania Mexico's Director of Customer Experience and Services, Gisela Quintero, pointed out that the warehouse began operating in 2021 and is currently at 80% of its capacity; therefore, with this project, the storage capacity is expected to double.
"We are talking about an expansion phase in which we intend to double the storage capacity, obviously with some movements of continuous improvement to make the space more efficient," she said.
The warehouse has 3,500 square meters of space. The expansion project is planned for 2024.
We are shipping 1,200 lines daily; the operation is steadily increasing. Today we are preparing our expansion or relocation phase to increase storage capacity in the short term," she mentioned.
In addition to this project, she explained that they plan to establish satellite warehouses that will allow them not only to store parts, but also to reach their customers more quickly.
From this central warehouse, the company has a stock of spare parts with which it can supply after-sales service workshops and other units.