Schaeffler technologies receive two awards for "Contribution to Excellence"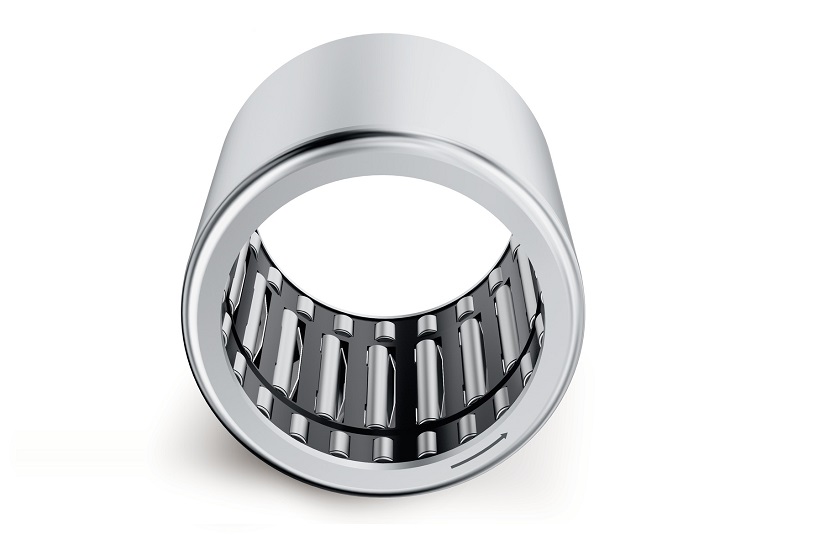 Warning
: foreach() argument must be of type array|object, bool given in
/home/mexiconow/public_html/sites/mexiconow/wp-content/themes/mexiconowwpnew/single.php
on line
253
Germany-based Schaeffler Group was recently honored with two Automotive News PACE (Premier Automotive Suppliers' Contribution to Excellence) Awards. This is the ninth time in 11 years that the global automotive supplier – with an average of 60 products on every global vehicle – has been named a PACE Award winner or finalist.
Schaeffler's electromechanical active roll stabilizer and automatic transmission one-way clutch assembly received top honors at the annual event held at the Max M. and Marjorie S. Fisher Music Center in Detroit.
Electromechanical Active Roll Stabilizer
Schaeffler's electromechanical active roll stabilizer is the first mechatronic anti-roll system in the market. Apart from reduction of fuel consumption and emissions compared to hydraulic systems, its "plug-in-play" feature simplifies the assembly process. 
Integrated into the vehicle's existing chassis control systems, the highly-dynamic and precise regulation allows the electromechanical active roll stabilizer to increase driving stability in curves, as well as agility and ride comfort on bad roads. 
In November 2015, the 48-volt version of system was applied in a luxury SUV, marking the world's first 48-volt chassis application, which illustrates the trend of higher voltage automotive applications. It is the only electro-mechanical system on the market.
Automatic Transmission One-way Clutch Assembly 
By utilizing industry-leading riveting and stamping technologies, Schaeffler transformed the automatic transmission one-way clutch. The result: a completely new design that is lighter, more durable and more cost-effective than traditional transmission one-way clutches. 
By stamping the majority of the unit's components, Schaeffler's innovation meets the demanding performance specifications of today's transmissions with their ever-increasing number of gear ratios, but also reduces the weight and inertia by 13% while delivering lash-free shifting. Schaeffler anticipates its automatic transmission one-way clutch assembly will be installed in more than 11% of all rear-wheel drive vehicles by 2022.
The 23rd annual PACE Awards were presented by Automotive News, EY and the Original Equipment Suppliers Association (OESA).  The competition was open to suppliers who contribute products, processes, materials or services directly to the manufacture of cars or trucks. 
The Schaeffler Group is a global automotive and industrial supplier and a recognized development partner for global automakers and suppliers. To serve the North American automotive market, Schaeffler operates development centers in Troy, Michigan; Fort Mill, South Carolina; Wooster, Ohio; and Puebla, Mexico. The company's 600 North American engineers and technicians are supported by a team of more than 6,700 global research and development engineers. Schaeffler Automotive has manufacturing facilities in: South Carolina; Missouri; Ohio; Ontario, Canada; Puebla and Irapuato, Mexico.
MexicoNow
Related News
- Schaeffler Group's automotive division reports revenue growth of 6%
- Nissan grants top quality award to German auto supplier Schaeffler
- Magna's Monterrey facility receives Ford Q1 Quality Award
- Toyota grants Contribution Award to Mexican auto supplier Metalsa