Scheduled flights in Mexico decreased 83%: OAG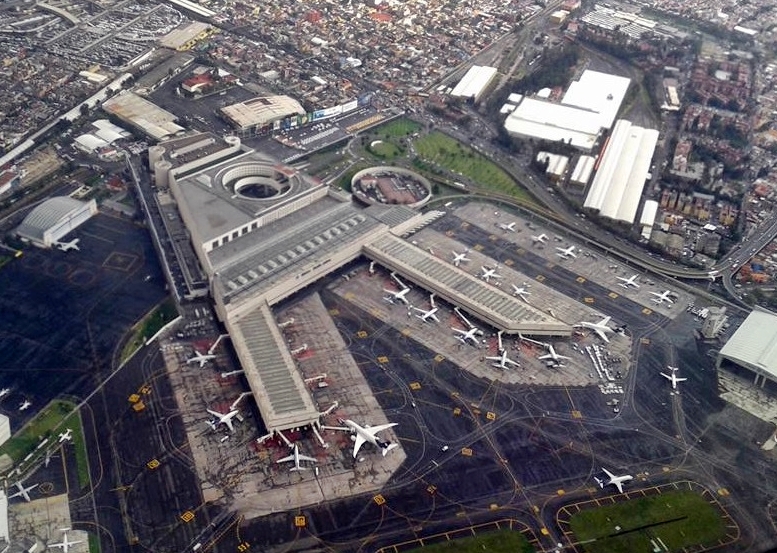 MEXICO — The British consultancy OAG published a table of scheduled flights from January to the second week of May; among them, the 83.1% drop in travel demand in Mexico stands out, affected by the COVID-19 pandemic.
According to OAG, worldwide the number of scheduled flights decreased 68% compared to the same period in 2019.
In Mexico, from the first week of April, a fall began as a result of measures to contain the coronavirus contingency; as of April 6th, the number of scheduled flights fell 48.5%; during the second week of the fourth month it fell to 64.4%.
For April 20th, demand showed -68.4% and subsequently registered -71.9%; thus, a fall of 82.3% followed, reaching 83.1%, in a year-on-year comparison.
Source: A21