Schneider Electric to train Chihuahua students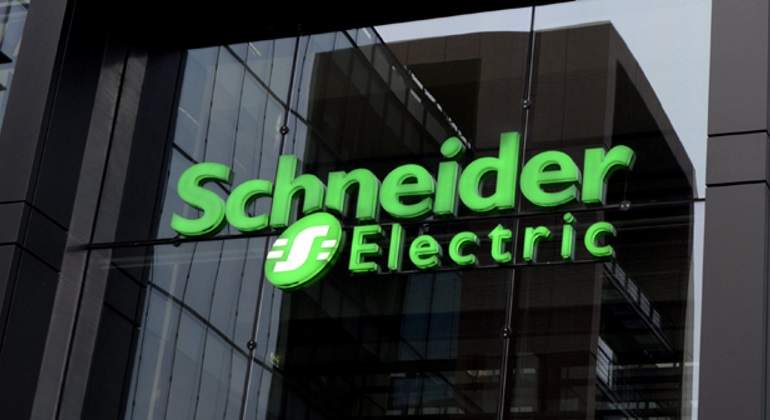 CHIHUAHUA - The Ministry of Innovation and Economic Development of Chihuahua (SIDE) signed a collaboration agreement with Schneider Electric to educate university and high school students about the future of electricity and decarbonization through conferences, exhibitions and courses.
The agreement was signed by the head of SIDE, María Angélica Granados Trespalacios, and the Vice President of Marketing and Internal Sales for Mexico and Central America of Schneider Electric, Tania Kalinka Cerda, who commented that for the company it is very gratifying to make this type of synergy to train young students, entrepreneurs, government officials and the general public, in digital solutions for the management, efficiency and energy savings.
"We are sure that a digital world is key to address the challenges that our country and the planet have in terms of development, security and care of our environment," said the representative of the German company.
The conferences, exhibitions and courses will be taught digitally to high school and college students in the state of Chihuahua, during the period November 2022 to January 2023, and will address the following topics: "Electricity 4.0: A more electric and digital world for decarbonization"; "Buildings of the future"; "Homes of the future"; "Industries of the future"; "Digitalization: The Invisible Becomes Visible"; and "Cybersecurity".
The head of SIDE, María Granados, thanked Schneider Electric for its willingness and collaboration, and indicated that this effort is aligned with the energy policy of Governor Maru Campos Galván, who a few weeks ago led the installation of the Governing Board of the State Agency for Energy Development (AEDE), with the aim of promoting the use of sustainable energy.
Also present at the signing of the agreement were Schneider Electric Mexico's Government Affairs Leader, Daniel Antonio Cruz Piña; the Undersecretary of Innovation and Economic Development, Ulises Fernández Gamboa; SIDE's General Director of Liaison, Jaime Luciano Fernández; the Director of Liaison of the Institute for the Support of Technological Development (INADET), Lizet Alejandra Echavarría Delgado; and the head of the Department of Sector Liaison of the Ministry of Education and Sports, Carmen Nicté Ortiz Villanueva.
Last February, the world leader in the digital transformation of energy management and automation announced that it will build a new manufacturing plant in El Paso, Texas as part of a $100 million regional investment to increase production and accelerate the delivery of electrical products to customers in Canada, Mexico and the United States.
The plant will be a 160,000-square-foot facility that will produce customized low-voltage electrical panels that distribute power to single or multiple sources in commercial environments.