Schneider Electric to invest US$5.7 million in Tijuana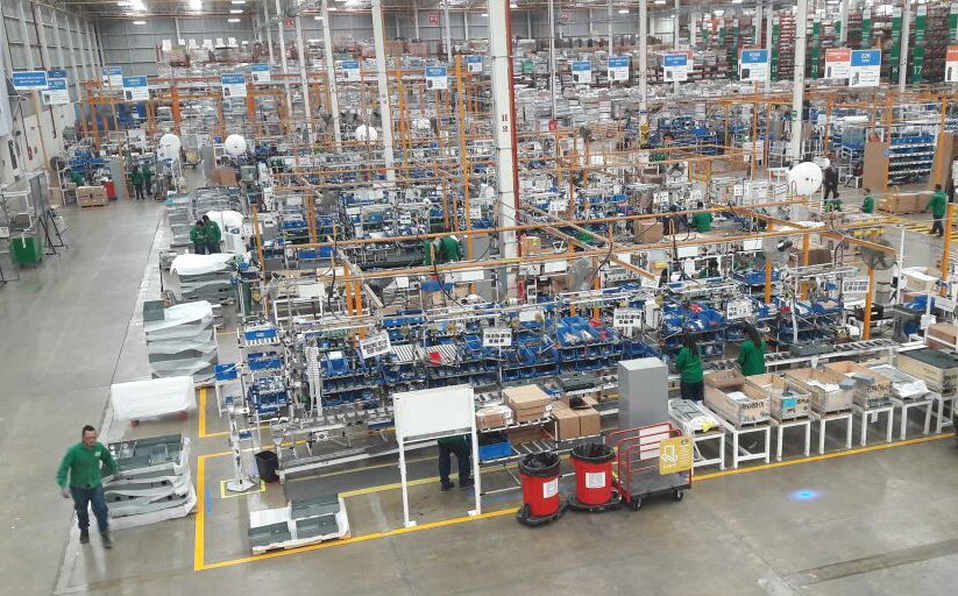 TIJUANA –The manufacturing company Schneider Electric will invest US$5.7 million in the expansion of its manufacturing plant for electronic switches in Tijuana, Baja California, announced Mario Escobedo Carignan, minister of Sustainable Economy and Tourism of the state.
According to the official, the company estimates to reach an economic spill of 3,780 jobs in 2020, of which 1,200 would be generated in the coming months thanks to this expansion.
Schneider Electric manufactures automatic circuit breakers in the Tijuana plant, highly useful in various applications, as they perform protection, switching and monitoring functions. It is estimated that it has a production of 40 million switches per year.
Escobedo Carignan indicated that after a meeting with corporate executives, Schneider reported that the expansion process is going through a final stage, for which the official offered the support of the state government, led by Jaime Bonilla Valdez.
The plant began operations in Tijuana in 1986, employing 300 people, most of the parts manufactured in the city are used in critical and essential infrastructures in Mexico, the United States and Canada.
Source: Milenio