Schnellecke Logistics inaugurates industrial warehouse in Sonora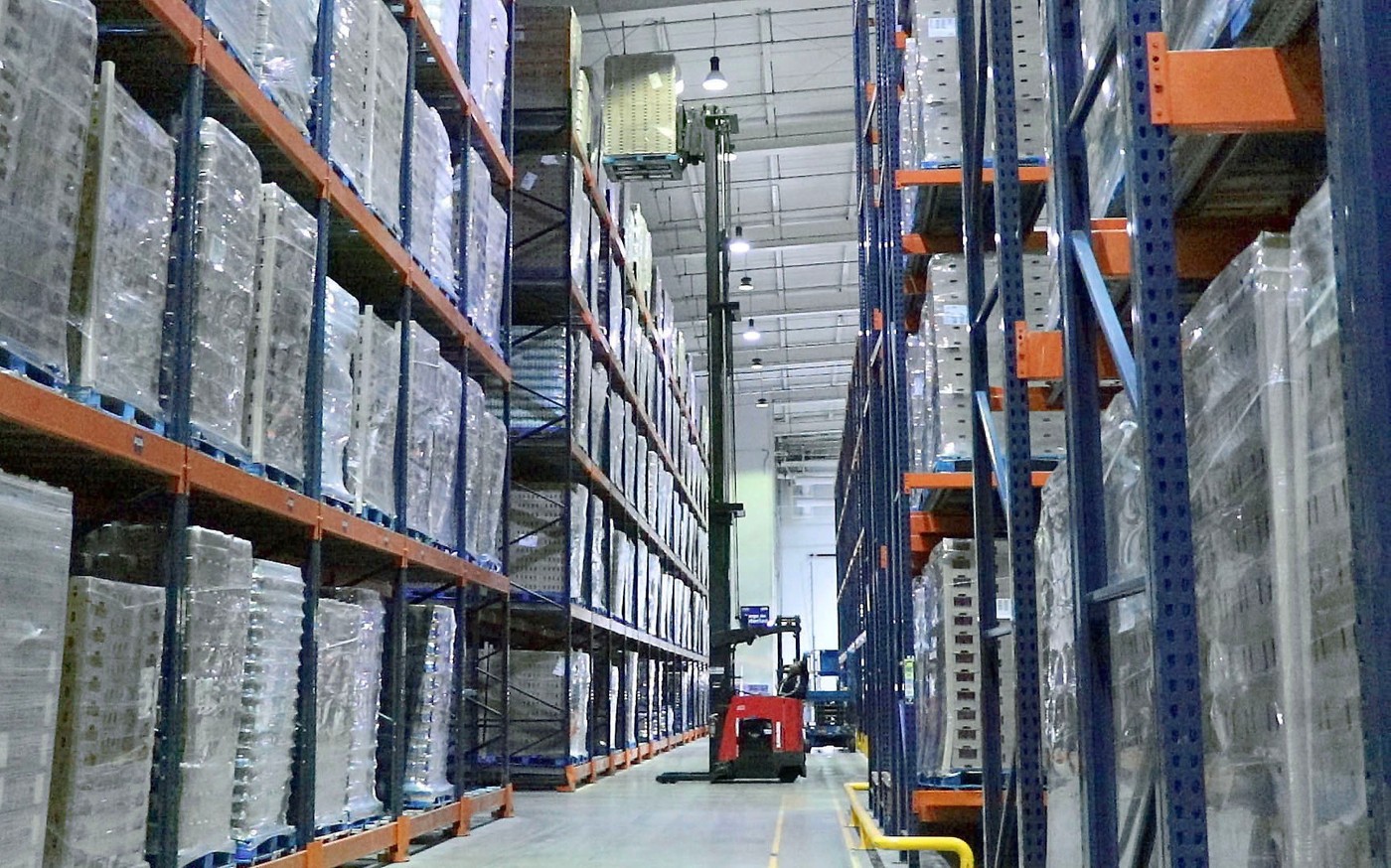 SONORA – Schnellecke Logistics, a German company specializing in logistics for the automotive industry, expanded its industrial plant in Sonora.
The company invested US$4.9 million in the expansion of the ship and generated 250 jobs.
This growth is derived from Ford's new projects in Hermosillo, the assembly of the Ford Bronco and Ford Maverick Pick-up.
The inauguration was attended by employees of the logistics company, as well as Andreas Wagner, worldwide president of Schnellecke Logistics, and Simon Hoffmann, vice president Mexico Region.
Source: Inmobiliare