SCT and FAA sign agreement to improve Mexico's aviation safety rating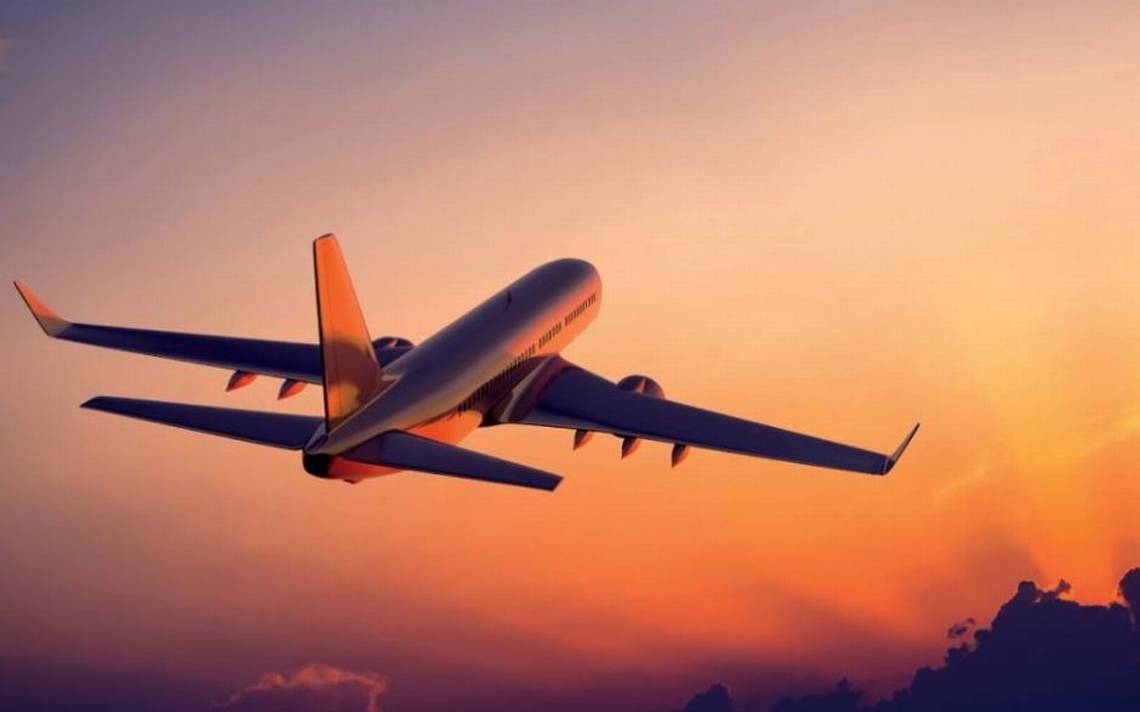 MEXICO – Mexico's Ministry of Communications and Transportation confirmed that it has reached an agreement with the U.S. Federal Aviation Administration (FAA) to help the country regain its Category 1 aviation safety rating.
The assistance will consist of a visit by FAA experts starting in August to provide technical assistance and a general review. Last May, the FAA downgraded Mexico's aviation safety rating to Category 2, the lowest level. As a result, no new airlines can be opened between Mexico and the United States.
The FAA stated that Mexico lacked requirements necessary to oversee the country's air carriers in accordance with international minimum safety standards, or that the civil aviation authority lacks in one or more areas such as technical expertise, trained personnel, background, maintenance, inspection procedures, or safety problem resolution.
The U.S. regulator has shown it is committed to helping Mexico improve its safety oversight system to international standards.
The SCT said that the FAA experts who will visit the country will provide a report of their findings and recommendations and thus give certainty to the aviation industry and travelers that Mexico is safe in air transportation.
Source: Cluster Industrial