SCT presents airline industry results in 2020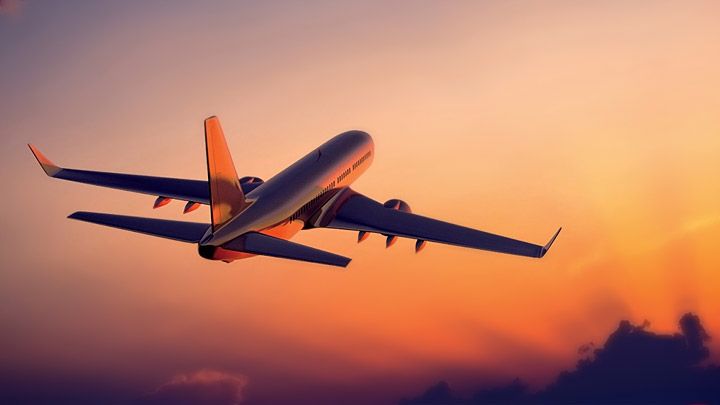 MEXICO – The Ministry of Communications and Transportation (SCT) presented the Progress and Results Report of the Communications and Transportation Sector Program 2020 – 2024, where the actions carried out in different areas of air transportation were highlighted, such as the redesign of the airspace in the Valley of Mexico, the approval of the Master Development Programs for three airport groups, the expansion of the Mexico City International Airport (AICM) and the cancellation of several contracts of the former Texcoco Airport.
In the Metropolitan Zone of the Valley of Mexico, the SCT made progress on a total of eight different projects, including some related to the Felipe Angeles International Airport (AIFA).
The SCT, in coordination with the Ministry of National Defense (Sedena), reviewed 28 executive projects, of which 17 were authorized and provided technical advice to ensure that the new airport complies with national and international regulations.
Related to the AIFA, pre-investment and basic engineering studies were also carried out for the construction of the Suburban Train branch line that will connect Lechería with the airport currently under construction at the Santa Lucía Military Base.
The agency reported progress in the implementation processes of the Metropolitan Airport System, integrated by the international airports of Mexico City, Toluca and Felipe Angeles, through the development of procedures for the redesign of the airspace in the central zone of the country.
On the other hand, at the AICM, the SCT worked on the modernization of the airport infrastructure, concluding the first stage of rehabilitation, as well as the construction of a new boarding lounge building in Terminal 2. In addition, as a result of the COVID-19 pandemic, the SCT and the Ministry of Health implemented protocols designed to prevent contagion at the AICM and throughout the Airport and Auxiliary Services Network.
The authority also put into operation the Airport Command Center to strengthen efficiency, safety and quality of services at the AICM.
Source: A21