SCT requests report on air space redesign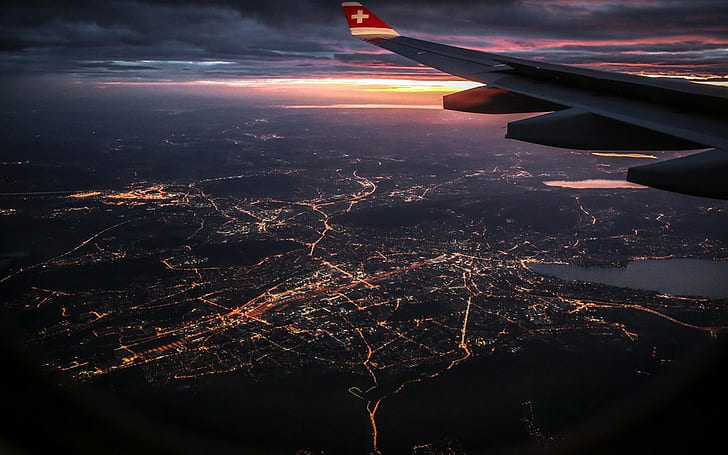 MEXICO – Deputies asked the Federal Civil Aviation Agency (AFAC), the Ministry of Communications and Transportation (SCT) and the Mexican Airspace Navigation Services (Seneam) for a report on the environmental impact study for the redesign of the airspace in the Valley of Mexico.
The request was promoted by Morena deputies Lorena Villavicencio and Sergio Mayer Bretón through a proposal with a point of agreement.
The first point is to request a detailed report showing the air route options studied, which considered that the current configuration was the most viable.
In addition, they requested an explanation of the measures taken to mitigate the environmental impact derived from the noise generated by the passage of the airplanes, the environmental impact studies and the alleged effects on air operations due to the suspensions ordered by the federal judges.
As a second point, the deputies request the SCT authorities to set up work tables with neighborhood representatives, with the participation of representatives of the government of Mexico City, the State of Mexico and legislators as mediators, in order to address complaints and citizen complaints.
Source: A21