Season Group invest in Texas, Tamaulipas plants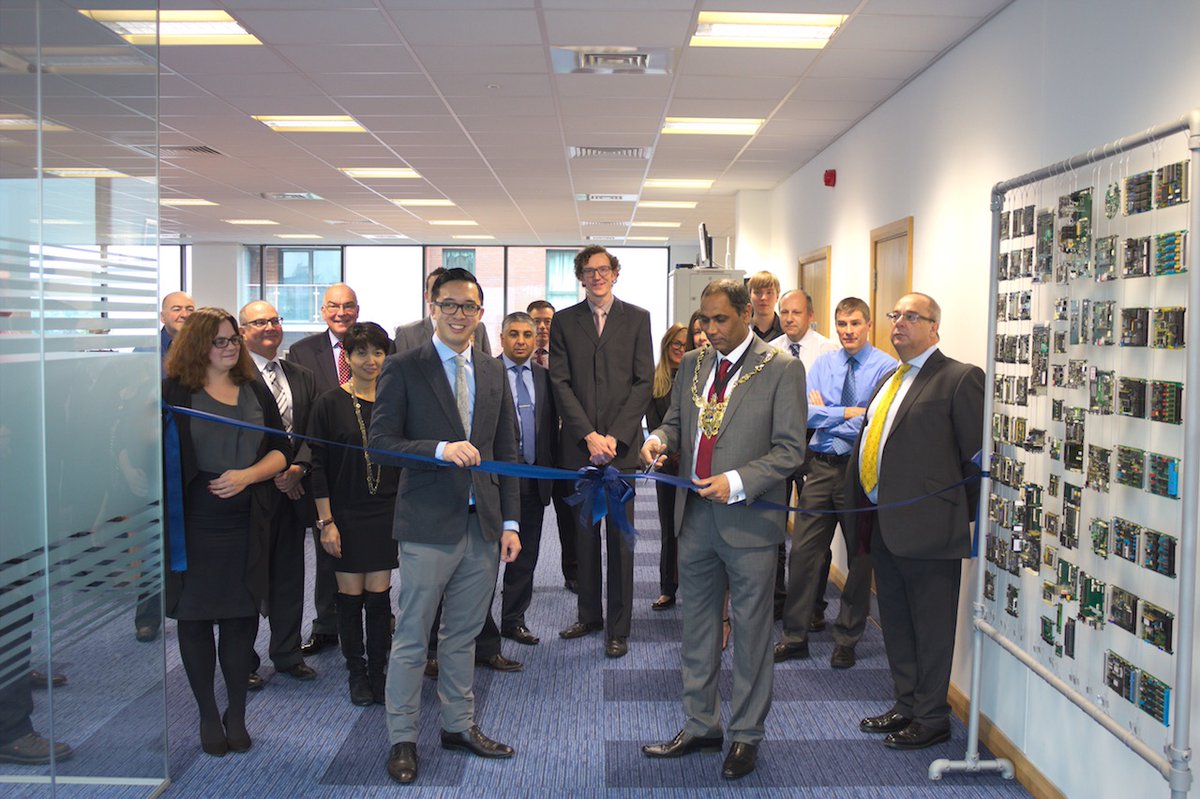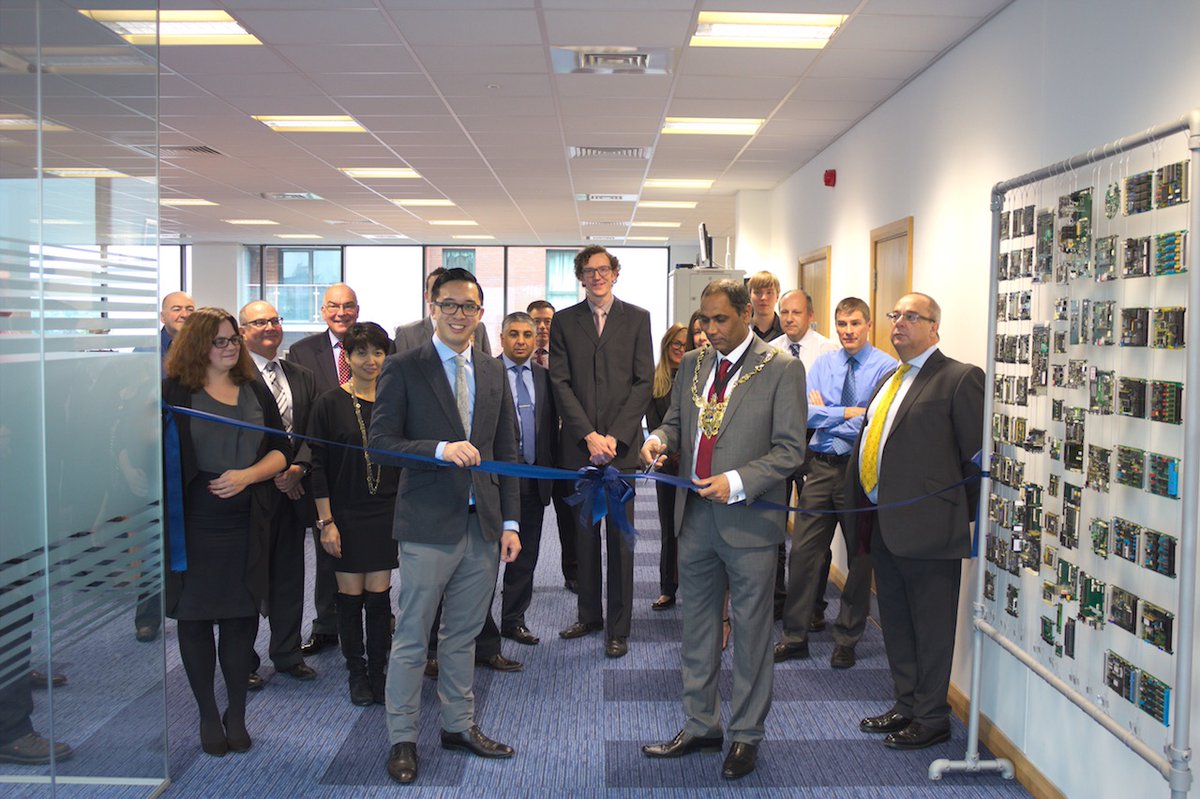 EMS provider Season Group has invested in new SMT and Cable Assembly equipment for its San Antonio, Texas and Reynosa, Mexico sites, the company revealed in a statement.
The San Antonio site has installed two Juki SMT placement machines that will significantly boost capacity and capability at the site. In addition, Season has added a second X-Ray machine to support the increased requirement for complex BGA placement at that site.
The Reynosa site is benefiting from an additional MPM Screen Printer, Selective Solder machinery and a Flying Probe test platform (to boost its SMT capability) as well as an additional Artos Cut, Strip and Crimp machine for its Cable Assembly business.
Commenting on the investment, Carl Hung, President and CEO said "We continually review our capacity utilization across all sites and it was apparent that this investment was needed in San Antonio in order to ensure that we can meet the growing demand from customers in USA. It was also the right time to continue the investment at the Reynosa site in order to stay ahead of the demand curve that we are seeing for Mexico production."
The company did not revealed the value onf either investments.
MexicoNow