Sectur asks to be considered an essential sector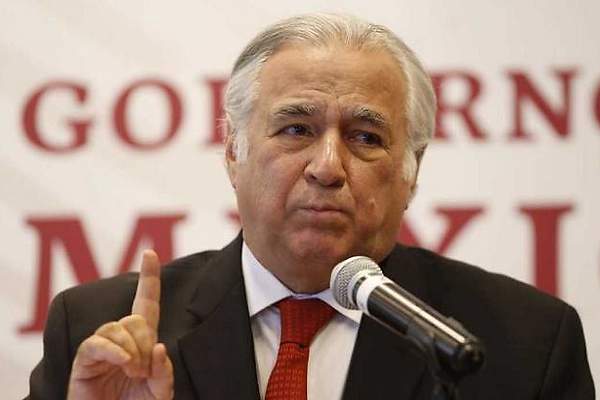 Warning
: foreach() argument must be of type array|object, bool given in
/home/mexiconow/public_html/sites/mexiconow/wp-content/themes/mexiconowwpnew/single.php
on line
253
MEXICO – The Ministry of Tourism (Sectur) made a formal request to Tatiana Clouthier, minister of Economy and Jorge Alcocer, minister of Health, to consider the tourism industry as an essential activity for the country's economy. Miguel Torruco Marqués, minister of Tourism, asked that the sector be given priority in order to restart its activities, given its importance in the Mexican economy prior to the COVID-19 pandemic, when it generated an annual consumption of US$172 billion.
Tourism, in 2019, represented the third source of foreign currency, with US$24.5 billion, 8.7% of the country's Gross Domestic Product, and where 4.4 million jobs were concentrated, 8.7% of the national total.
Likewise, the agency stressed that the tourism industry has implemented the biosanitary protocols devised in conjunction with the Ministry of Health and by international organizations, ensuring that they "perfectly comply with the national and international standards required." If tourism is classified as an essential activity, "we can assure that we would be reactivating a very important sector of the national economy, which would lead us, on the other hand, to prevent this SARS-CoV-2 pandemic from generating greater economic losses in the tourism sector," said Torruco Marqués.
By 2021, Sectur estimates that 30.4 million international tourists could arrive in Mexico this year. If this figure occurs, it would represent an increase of 22.6% compared to the number received in 2020. In this scenario, a total of US$14.4 billion in foreign currency would enter from foreign visitors. However, the forecasts for the recovery of the Mexican tourism industry have been affected by recent travel restrictions in two of the most important countries for the national sector: the United States and Canada.
Source: A21