SECTUR to gradually reopen Mexican tourist destinations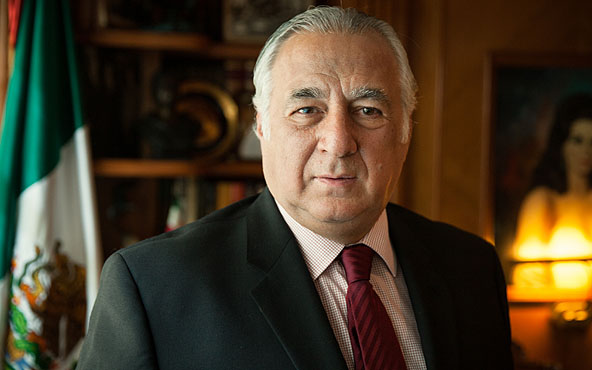 MEXICO — The Ministry of Tourism (Sectur by its initials in Spanish) is currentrly working on protocols to restart activities, which contemplates the activation of destinations gradually through a sanitary protocol to avoid a re-emergence of COVID-19 in the tourist poles of the country .
In a video conference, the head of the Sectur, Miguel Torruco, indicated that the protocol for reopening tourism will be announced next week, indicating which municipalities will be able to resume activities for travelers, mainly nationals.
"Next week we will announce how the pandemic is going, the destinations that are going to be able to open gradually under the new health protocol that we will jointly launch with the Ministry of Health," said Torruco. The federal official explained that the protocol will include how tourist destinations should restart operations, as well as the health rules to follow.
This agreement will include the revival processes of the airline industry, as well as some hotel segments, which have been severely affected by the pandemic, causing losses that amount to almost US$30 billion and the loss of more than half a million jobs.
Source: El Financiero