SEDECO and CLAUT Mexico seek to attract automotive investments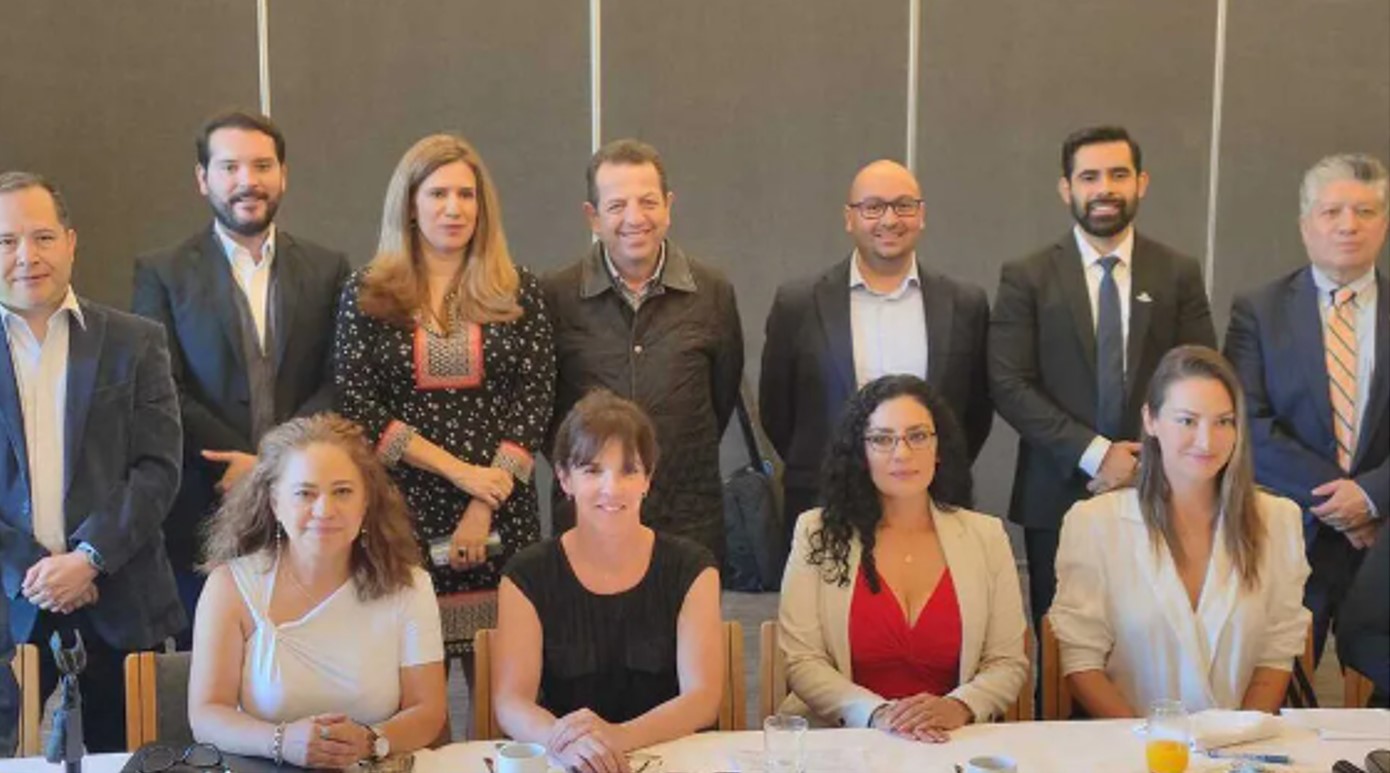 STATE OF MEXICO - The Ministry of Economic Development (SEDECO) and the Automotive Cluster of the State of Mexico (CLAUT Mexico) announced a strategic alliance with the aim of attracting investments worth US$12 billion in the automotive sector.
This initiative will be carried out in the metropolitan area of the Valley of Mexico, using the nearshoring model.
The head of SEDECO, Fadlala Akabani Hneide, pointed out that Mexico City and its metropolitan area offer favorable conditions for nearshoring in the automotive industry, which stands out for its importance and the value chains that comprise it.
There are 40 automotive companies in the region from Europe, the United States and China that are interested in establishing themselves in the Valley of Mexico.
This collaboration between SEDECO and CLAUT Mexico aims to attract an investment of at least US$12 billion over the next five years. The City has more than 22,000 square kilometers available for the installation of large factories, and the corporations could be located in the main corridors of Reforma, Santa Fe, Insurgentes and Chapultepec Avenue.
SEDECO will be in charge of receiving companies interested in investing, while CLAUT Mexico will be in charge of linking corporations with supply chains, industrial parks and related sectors. The objective is to promote the arrival of foreign investment and generate jobs in the region.
Elisa Crespo Ferrer, executive president of CLAUT Mexico, highlighted that the metropolitan area is strategic due to the existence of 154 economic units dedicated to the manufacture of vehicles, which employ 31,800 people. Auto parts production is one of the main activities in the region.