Sedena delivers vaccines against COVID-19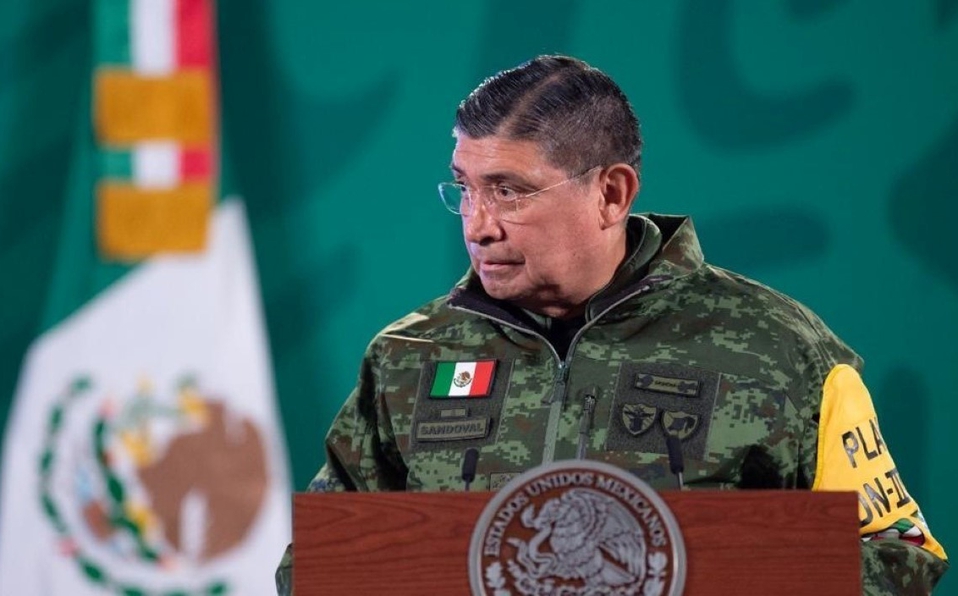 MEXICO – In order to distribute more than 439,000 vaccines against COVID-19, the Secretariat of National Defense (Sedena) established eight different air routes; these arrived in Mexico at the International Airport of Mexico City (AICM), General Luis Cresencio Sandoval González, minister of National Defense, announced.
The vaccine batches were transported to 25 states using 46 aircraft, of which eight flew from Mexico City to different states, and the remaining 38 were available for the transfer of drugs within the Republic.
These are the eight routes outlined by Sedena:
Route 1: Hermosillo – Tijuana – La Paz
Route 2: Chihuahua – Torreón – Apodaca
Route 3: Mérida – Cancun – Chetumal – Campeche
Route 4: León – San Luis Potosí – Zacatecas – Durango – Culiacán – Tepic
Route 5: Morelia – Colima – Zapopan – Aguascalientes
Route 6: Veracruz – Oaxaca – Tuxtla Gutiérrez – Villahermosa
Route 7: Chilpancingo – Acapulco – Zihuatanejo (Helicopter)
Route 8: Tampico – Ciudad Victoria – Reynosa – Nuevo Laredo
The General specified that seven of the routes were operated with B737-200, B737-800, C-130 Hercules, CASA C-295 and a KA 350i aircraft, while the eighth was be operated with an EC-725 Cougar helicopter.
For the distribution of these doses, 8,600 men from the Army, Air Force, Navy and National Guard and 716 vehicles were deployed throughout the operation.
According to the head of the Sedena, along with the transfer of medicines, medical supplies were delivered, that is, syringes and diluent liquids necessary for their application.
Andrés Manuel López Obrador, reiterated that two other similar shipments will arrive in the coming weeks with which it is intended to conclude the immunization of medical personnel this month. In the same way, he stated that once this stage is concluded, the elderly will begin at the end of the month or in the first days of February.
Source: La Jornada