SEDENA installs seismic isolators in Santa Lucia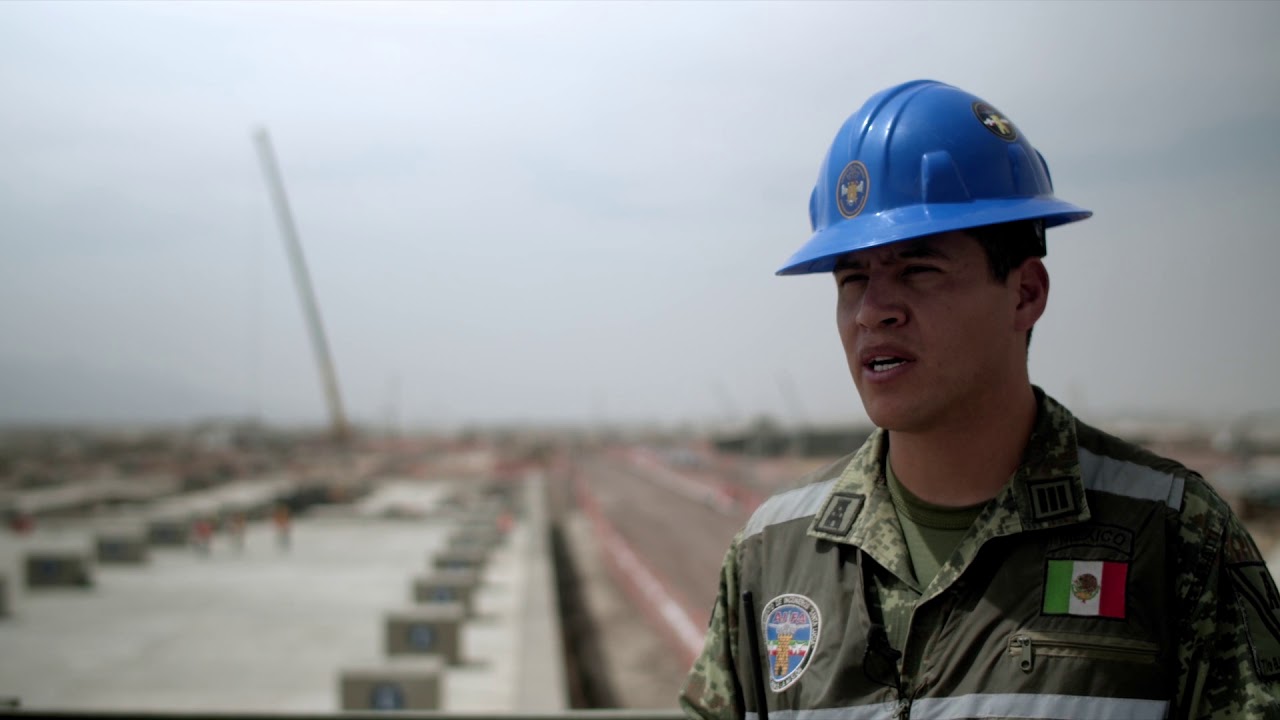 MEXICO — The Ministry of National Defense (Sedena) announced the installation of seismic isolators in the Passenger Terminal Building of the Felipe Ángeles International Airport (AIFA).
"The seismic isolator allows that the earthquake's movement under the structure is not transmitted to the building and if it is transmitted, its effect is minimal," explained Captain First Construction Engineer Raúl Miranda Rubalcaba.
He specified that there are two types of insulators; type 1 with the capacity to receive 660 tons and type 2 that receives 450 tons. The objective of this equipment is to have immediate operation after an earthquake.
Source: a21