SEDENA postpones the Famex due to COVID-19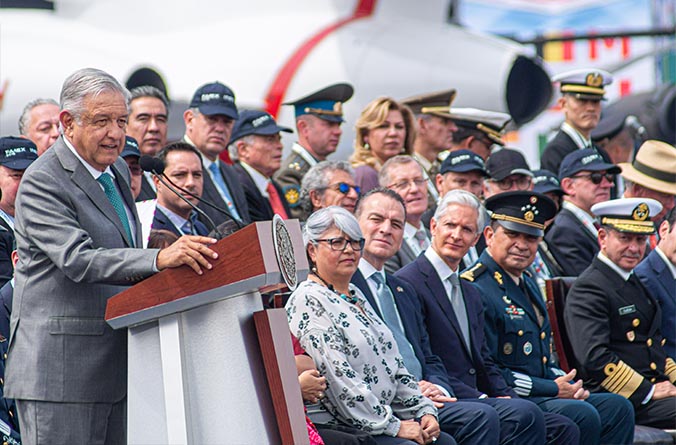 MEXICO – The Ministry of National Defense (Sedena) decided to postpone the Mexico Aerospace Fair (Famex-2021) scheduled for next April, due to the impact of the COVID-19 pandemic. The determination was made in coordination with the Ministry of Health, taking into consideration the sanitary measures issued by the World Health Organization (WHO) and the opinions of the participants, aeronautical partners, chambers of commerce and business associations related to the Famex.
The organism stated that it now plans to hold the Aerospace Fair from September 22 to 25 this year. "… hoping that, with these five additional months, there will be significant advances in the application of vaccines and the industry around the world begins to reactivate, with Famex being the platform to boost the national and international economy," details a statement issued by the Sedena and Famex.
The fair is scheduled to take place in the state of Querétaro, where investors from more than 35 countries will participate.
Source: Milenio