Sedena presents progress on the new Tulum Airport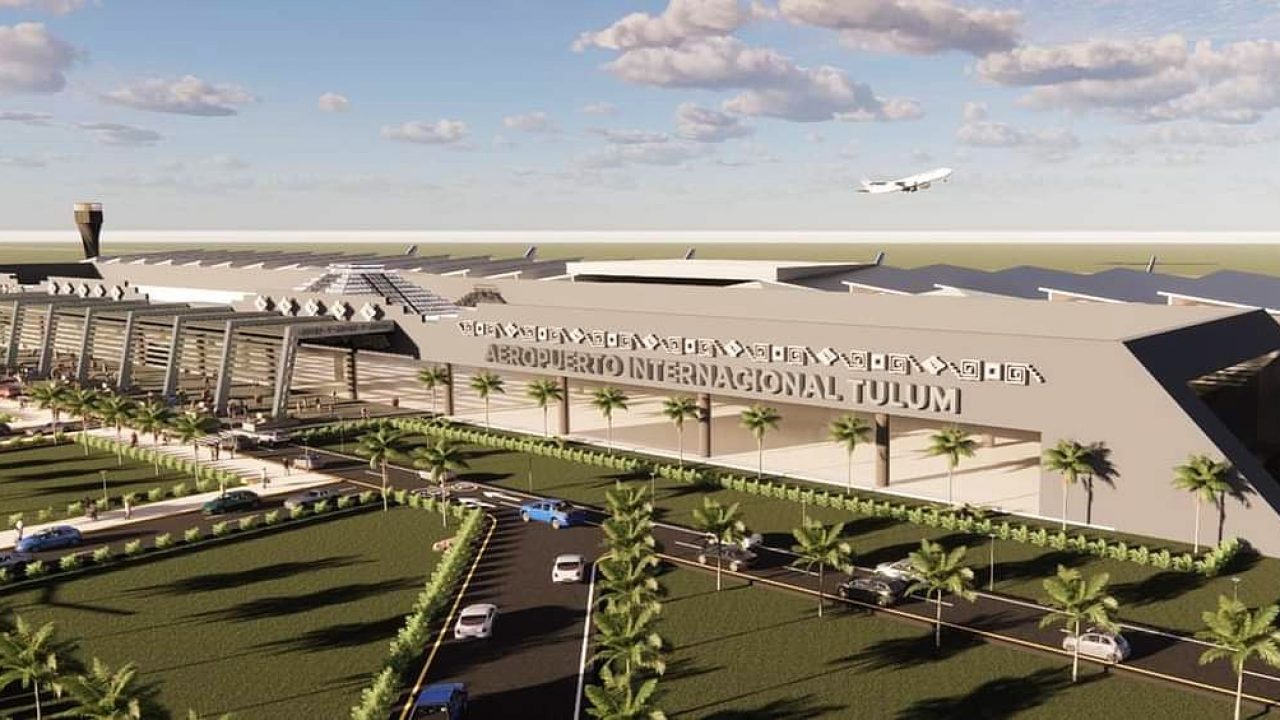 TULUM, YUC – The Ministry of National Defense (Sedena) presented progress in the construction of the new Tulum airport, which will be under the supervision of the state-owned conglomerate Grupo Aeroportuario, Ferroviario y de Servicios Auxiliares Olmeca-Maya-Mexica, S.A. de C.V., and which will be an alternative to reduce congestion at Cancun's international airport.
According to the federal government, this aerodrome will start operations in 2024, before the end of the administration of President Andrés Manuel López Obrador, and will have the capacity to serve around 5.5 million passengers annually with a platform that in its first phase will have up to 32,000 annual air operations.
The platform will have 13 positions for commercial aircraft, both domestic and international flights, and an additional platform for general aviation and executive aviation that will have 28 positions; it will also have a hangar with another 12 positions or spaces for executive aircraft.
"This project will satisfy the growing demand of passengers visiting this tourist destination in the south of the Riviera Maya. Its infrastructure and operational potential classify it as a category 4 ECO airport.
According to National Defense estimates, of the 5.5 million passengers arriving annually at Tulum's Felipe Carrillo Puerto International Airport, 75% will come from abroad.
This airport complex is being built on an area of 1,500 hectares, with a 3,700 meter long runway, a category one instrument landing system and high-tech navigation aids.