SEDENA promotes Mexican aviation industry in Dubai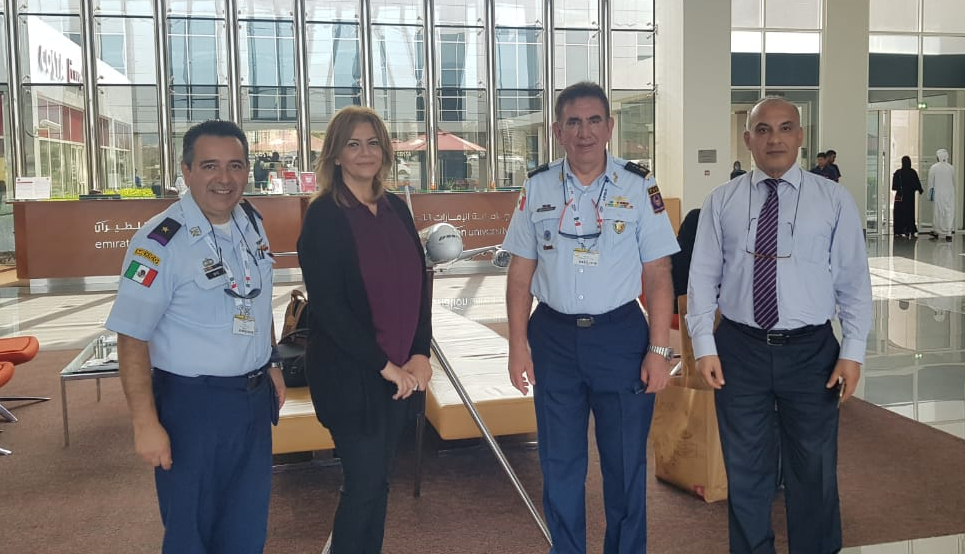 DUBAI — Representatives of the Ministry of National Defense (SEDENA) and the Mexican aviation industry attended the Dubai Air Show with the objective of promoting the Mexican aeronautical sector to the world.
For his part, General Rodolfo Rodríguez Quezada, president of the Mexico Aerospace Fair (FAMEX), stated that since PROMEXICO disappeared, SEDENA, through FAMEX, became the only Federal Government body that promotes the Aeronautical sector internationally.
"FAMEX's participation in the Dubai Air Show is extremely important. Every time our team goes out to promote the industry, ministries, aero clusters, and different entities within the aeronautical sector are asked to indicate what is that they would like for FAMEX to promote in order to attract foreign investment", Rodriguez Quezada explained.
Source: a21