Sedena requests spaces for Mexicana de Aviación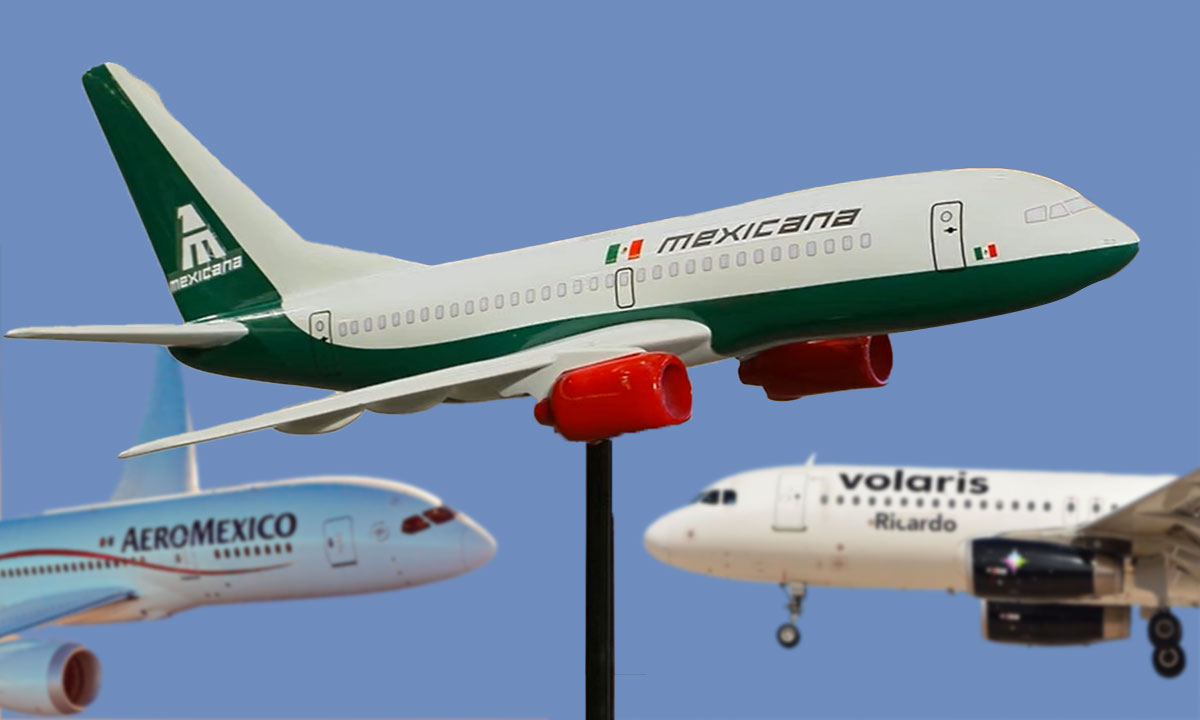 MEXICO - On the eve of the start-up of the new Mexicana de Aviación, scheduled for next December, the federal government continues with the planning, and has already contacted the different airport groups in the country.
In an interview, the general director of Grupo Aeroportuario del Centro Norte (OMA), Ricardo Dueñas, informed that the authority has already asked them for areas, specifically, counters and other places for the airline's start-up.
"We have already been asked for some slots. We are always open to new airlines, routes and opportunities to offer options to passengers," said the executive.
Dueñas mentioned that this request from the federal government is for the start of operations of the new Mexicana de Aviación, to the destinations that they themselves have informed.
"For now they have asked us for counters, we are ready to provide any type of service as soon as they decide to start their flights," said OMA's CEO, Ricardo Dueñas.
This airport group manages and operates 13 airports in the country, with a business focus directed more towards the business traveler.
According to the plan of the Ministry of National Defense (Sedena), which will manage Mexicana de Aviación through its Olmeca-Maya-Mexica Group, the terminals that OMA will use are Ixtapa Zihuatanejo and Acapulco, Guerrero; Monterrey, Nuevo León; Ciudad Juárez, Chihuahua; and Mazatlán, Sinaloa.