SEDRAE supports agroindustries for the purchase of solar panels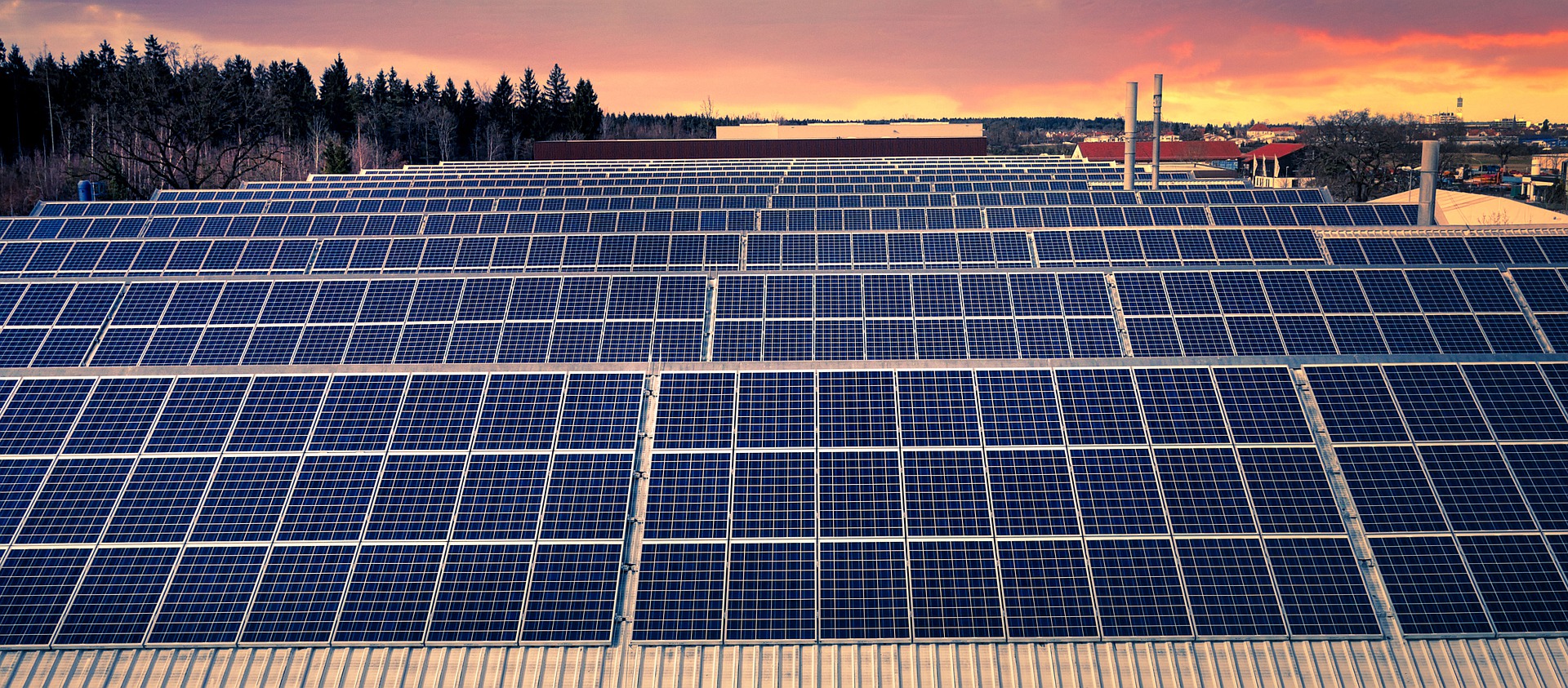 AGUASCALIENTES – The Ministry of Rural Development and Agribusiness of the State of Aguascalientes (SEDRAE) launched the corresponding call to receive applications from producers interested in installing solar panels in their agribusiness.
The head of the state agency, Miguel Muñoz de la Torre, said that the state administration is promoting this program to generate electricity for self-consumption, which has an impact on reducing production costs in agribusiness activities, improving competitiveness.
The official specified that the program establishes an incentive of up to 50% of the cost of the equipment, without exceeding US$24.375 per production unit.
It is worth mentioning that the period for receiving applications is from January 18 to March 31 of this year.
Source: Lider Empresarial