Segula Technologies bets on collaborative work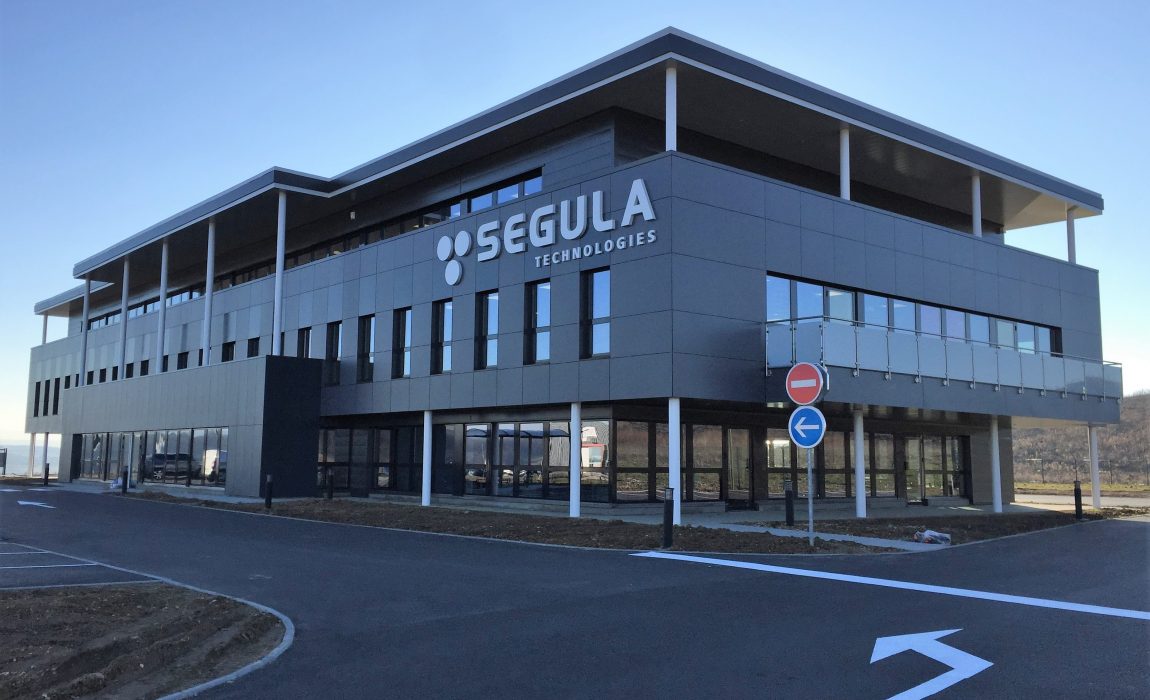 MEXICO - Segula is very interested in collaborating with other companies in the aeronautical sector, as is the case with Safran, and proof of this is that more than 200 development projects are launched each year, said José Luis Zúñiga Tinoco, Aerospace Commercial Director of Segula Technologies Grupo Global, a global engineering company.
In the aerospace field, he said, the company has more than 30 clients, with whom it works through engineering services.
In an interview with A21, the executive commented that they are very interested in the subject of innovation, especially with Safran, due to the lines they handle in sustainability, scaling up environmental development issues.
"Those services fall into several categories and the most important ones are in design, conceptualization and industrialization issues. Our value offering is so complete that even though engineering services are the heart of our company, we can also do manufacturing," he said.
He reiterated that in Mexico they focus on engineering services. "We are very interested in integrating ourselves in the projects of the companies, where the decisions have more added value, in the engineering part; we are aware that many engineering decisions are made outside Mexico, so we are looking for where to join forces".
Zúñiga Tinoco mentioned that worldwide, Segula Technologies has three production plants in the world: one in France, Romania and Morocco and, in addition to design, engineering and industrialization, they already manufacture precision machining, as well as subassemblies and assemblies with elementary parts.
In addition to this, they also have services associated with heat treatments, non-destructive testing and maintenance.
"In summary, we have a fairly important range of services from engineering to manufacturing and maintenance, all of this for civil, commercial, military and helicopter aircraft," he said.