Semar reports US$432 million investment for the AICM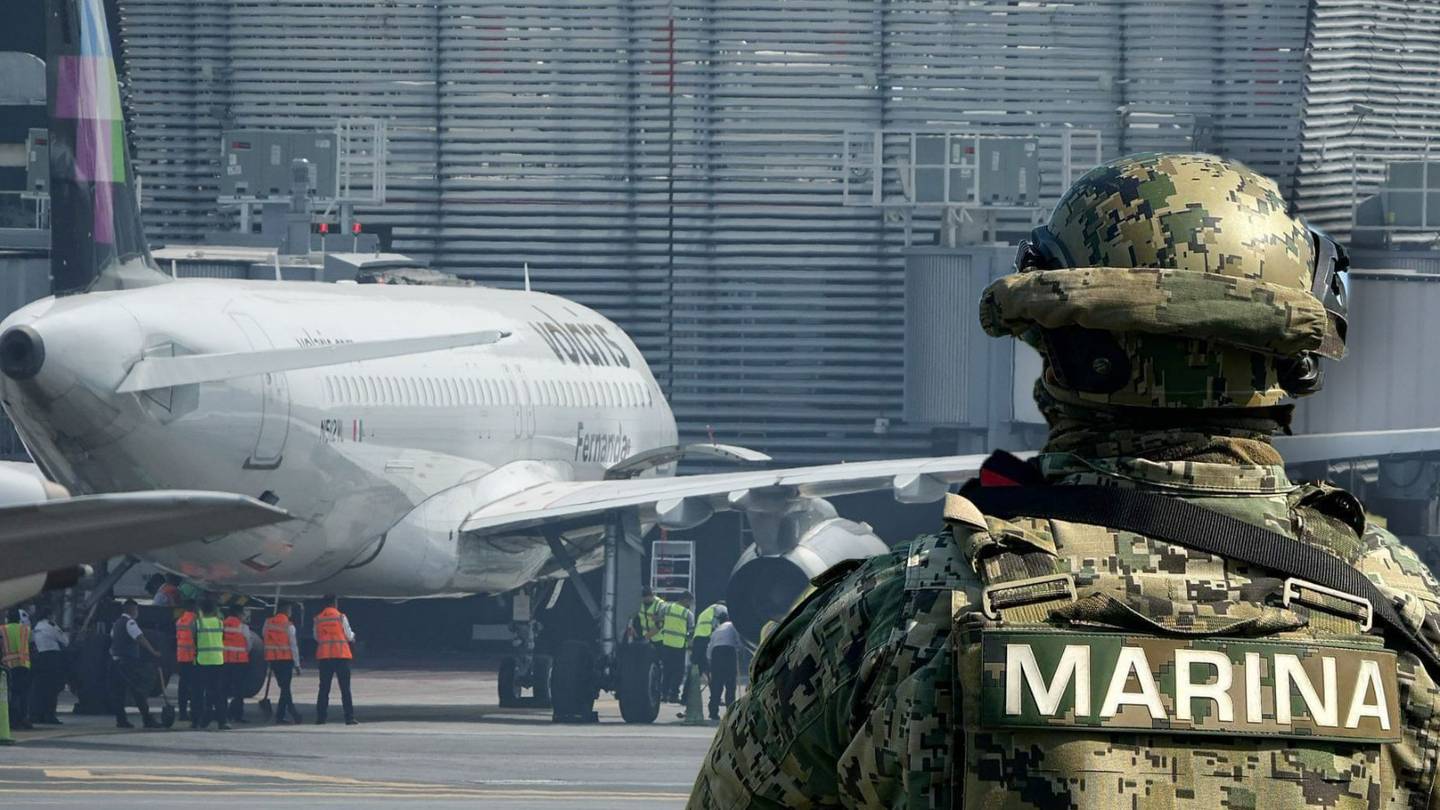 MEXICO CITY - The Secretariat of the Mexican Navy (Semar) and the Mexico City International Airport (AICM) reported that, at the end of October, a total investment of US$432 million was made in the terminal.
Of this total, US$171 million was invested in terminal buildings; US$119 million in runways, aprons, taxiways and operational areas, as well as US$69 million for systems, electrical and mechanical equipment, visual aids, sumps and drainage, among the most important.
US$29 million was also invested in equipment, US$19 million in studies and projects, and US$23 million in routine maintenance.
Regarding the progress of the infrastructure works, the authorities indicated that there is a financial progress of 90.2%, which means that US$45 million have been used, while the physical progress is 34.4%.
Among the main works that are already 100% completed are the reinforcement of Terminal 2, in which US$27 million were invested; the construction of the emergency platform with US$12 million.
Additionally, the Navy authorities stated that at the end of October they had 1,262 employees, of which 54% are unionized, 40.2% are trust employees and the remaining 5.8% are middle management.
It also has 5,073 security personnel and 2,702 video surveillance cameras.