Semar to officially assume control of AICM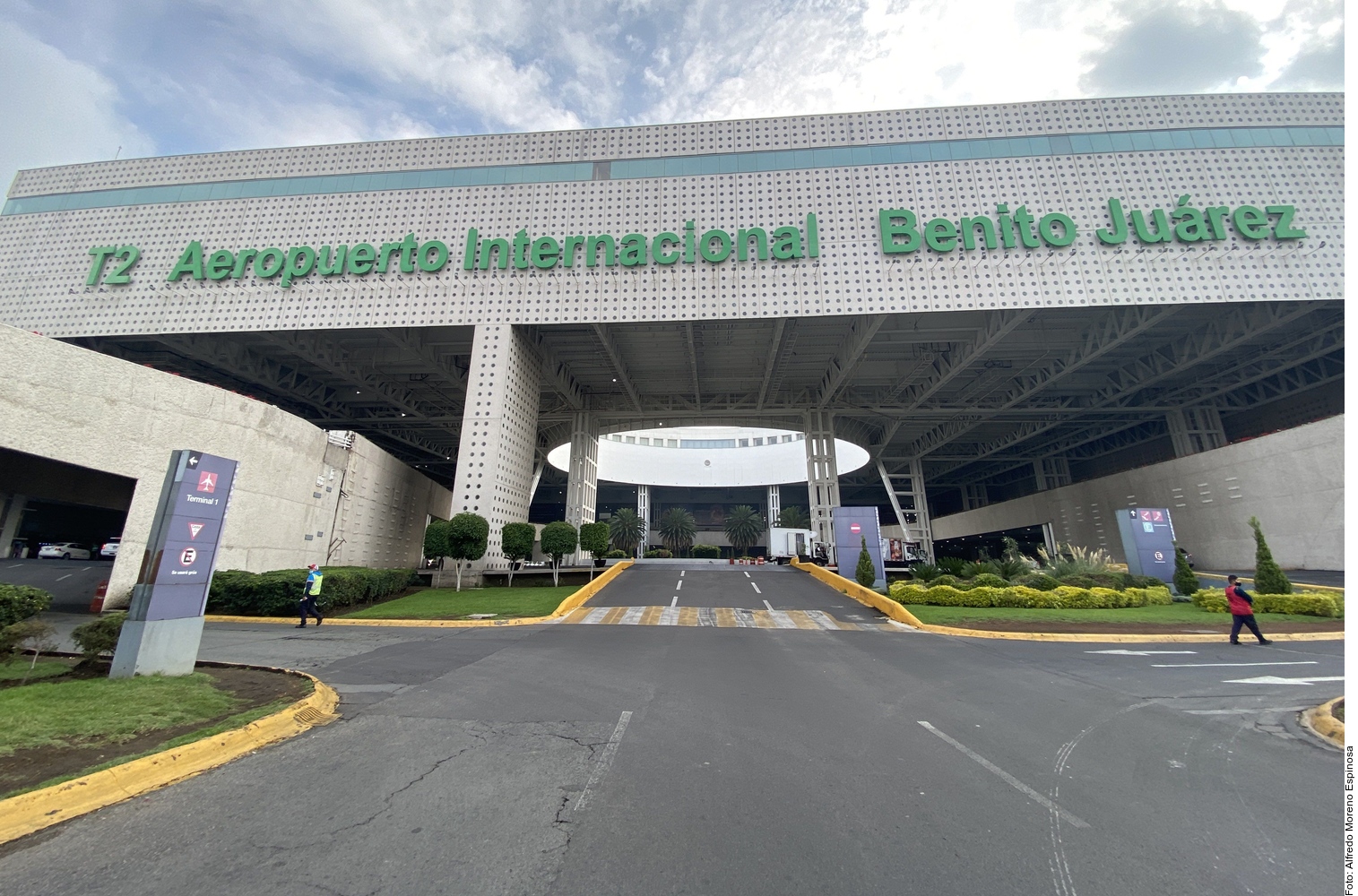 MEXICO CITY - The Ministry of Infrastructure, Communications and Transportation (SICT) published on the website of the National Commission for Regulatory Improvement (Conamer) the announcement that the Ministry of the Mexican Navy (Semar) will take control of Grupo Aeroportuario de la Ciudad de México (GACM), the Mexico City International Airport (AICM) and the agency Aeropuertos y Servicios Auxiliares (ASA).
"This notification, which will take effect 60 calendar days after it is published in the Official Gazette of the Federation (DOF), will bring greater security and certainty," said Carlos Velázquez Tiscareño, general director of the capital's air terminal.
The executive pointed out that this transfer to Semar of the AICM, GACM and ASA, will bring greater certainty" due to the adherence to the rules, order and discipline.
"The Secretariat of the Navy is an institution that has been in existence for many years, has a lot of experience and is very well organized and with a lot of order," he said.
He trusted that with the transfer there will not be a significant burden such as not having the Airport Use Tax , since at this moment the resources obtained from said tax are destined to the payment of the bonds that were placed to build the New International Airport of Mexico.
He stated that it is the authorities, the Trust and the Ministry of Finance who seek that when the AICM passes to the Navy, it does so in the best operating conditions.
He made it clear that once the AICM is freed from paying the tax, it will be able to plan and carry out projects with financial solvency that do not depend on the public budget.