Semarnat denies permit for solar plant at Audi Mexico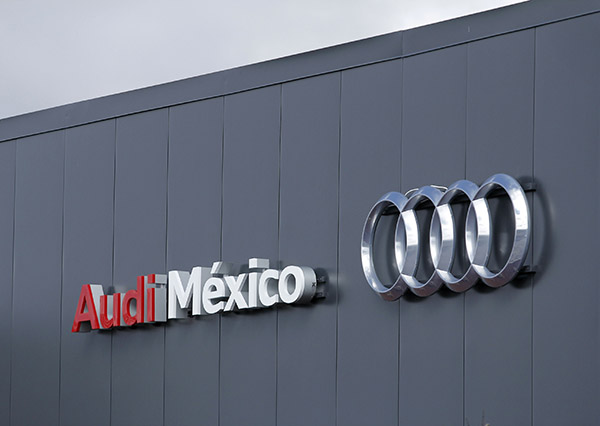 PUEBLA – The Ministry of the Environment and Natural Resources (Semarnat) denied the Environmental Impact Assessment (MIA) permit for the Solar Park project at the Audi Mexico plant in Puebla.
In a press release, the agency informed that it rejected the process because the MIA, which was presented on May 26 of this year, should have been done in the regional modality and not in a particular one.
The German automaker's project consists of an electric power generation plant through photovoltaic conversion, which is planned to be developed on Audi Mexico's land, one kilometer south of San Jose de Chiapa.
The Semarnat, through the General Directorate of Environmental Impact and Risk, detailed that this type of project requires, from its initial conception, the establishment of the plant itself, the electrical substation and the internal transmission lines.
The agency left open the possibility that the automotive company may carry out the project evaluation process in accordance with the regulatory timelines.
In this regard, Audi Mexico informed that they are reviewing the authorization of the transmission that exists within the plant, with the delivery of the additional documentation requested by the competent authorities.
It explained that the project is designed exclusively for consumption of the assembly plant and the energy generated will be used for the global production of the Audi Q5.
Source: EXPANSION
Are you interested in the automotive industry? Please join us in Mexico's Auto Industry Summit