Seneam withdraws from CANSO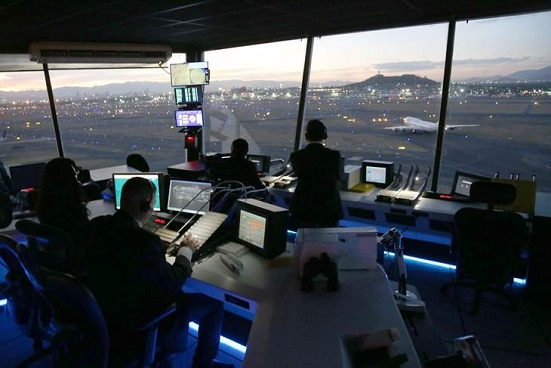 MEXICO – Mexican Air Space Navigation Services (Seneam) withdrew from the Civil Air Navigation Services Organization (CANSO), an international organization that brings together companies that operate air traffic control worldwide.
"CANSO inaugurated its offices in Latin America and the Caribbean in September 2010, and Seneam was one of the founding members, however, this time Seneam is not a member of the Organization," said Javier Vanegas, CANSO's director of affairs at the region.
For its part, Seneam declined to comment on the reasons that led to this decision.
Despite this, Seneam still plays an active role in collaborating with CANSO members in Latin America, Vanegas added. For example, the Mexican company participates in the information exchange network for the Americas (better known as CADENA).
CANSO is the equivalent of air traffic control to what is the International Air Transport Association (IATA) for airlines, and the Airports Council International (ACI) for aerodromes.
It collaborates with more than 80 air navigation service providers and more than 85 organizations worldwide. In America, the companies that administer air traffic control in the United States, Canada, Brazil, Argentina, Central America, Cuba, the Dominican Republic, Jamaica, Trinidad and Tobago, Venezuela and Curaçao are part of CANSO, Vanegas said.
As part of its services, CANSO offers courses and access to events worldwide that bring together about 20 thousand members of the airline industry. It also organizes working groups to analyze priority issues and develop best practice guides to improve operational safety and efficiency in airspace management.
Source: A21