SEPOMEX renews its motorcycle fleet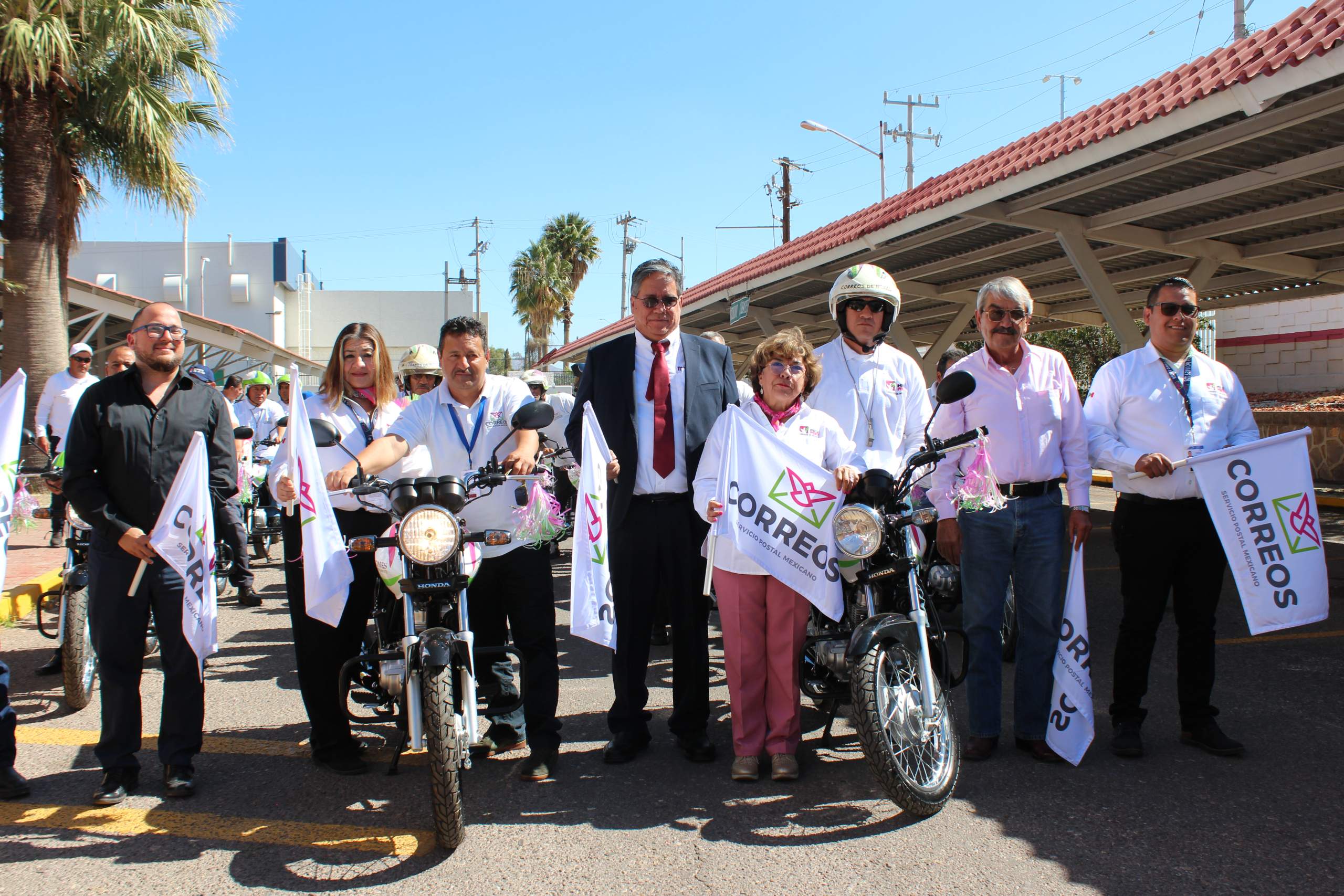 CHIHUAHUA, CHIH - In line with its national modernization strategy, the Mexican Postal Service (SEPOMEX) has renewed 50 motorcycles to speed up the delivery of shipments throughout Chihuahua.
These are in addition to the 2,000 motorcycles renovated throughout the country, which carry thousands of shipments from Chihuahuenses to every corner of the country.
The modernization of the fleet is proof of SEPOMEX's commitment to the economic growth and well-being of Chihuahua.
This renovation not only improves the quality of parcel and mail services, but also establishes a more solid logistical foundation to meet the significant increase in demand for its services, with 7 million pieces delivered so far this year. This number not only reflects people's growing confidence in SEPOMEX's services, but also the agency's dedication to ensuring timely and reliable deliveries.
The modernization of the fleet not only drives more effective coverage in Chihuahua, but also has a sustainable focus. The introduction of more efficient vehicles with lower emissions is part of Correos de México's commitment to the environment, ensuring greener and cleaner deliveries.
In addition to the modernization of the fleet, SEPOMEX is working on other initiatives in Chihuahua to further optimize its operations. The "Transforming your Office" program aims to create a friendlier and more modern environment in Correos de México's offices, improving the user experience.
With these actions, Correos de México reaffirms its commitment to Chihuahua, ensuring that its postal and parcel services continue to be an essential component for the economic and social development of the region. SEPOMEX is not only delivering packages, but also strengthening the ties that link Chihuahua with the rest of the country and the world.