Shacman Trucks to start heavy vehicles' production in Mexico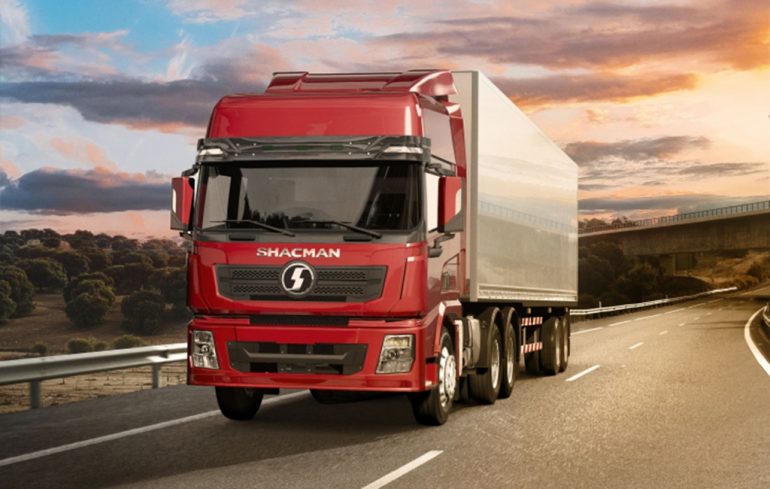 SAHAGÚN –  Shacman Trucks, a subsidiary of the Chinese company Shaanxi Automobile Holding Group, will start the assembly of heavy vehicles, with natural gas and diesel engines, by Giant Motors at the Sahagún City plant, in Hidalgo at the end of the year, informed Carlos Pardo, general director of the firm in the country.
Without disclosing the amount of investment that the Chinese company will make in Mexico, he said that the objective will be to serve not only the local market, but also export to the American Continent.
Shacman Trucks will start with the production of the X3000 and L3000 models for the domestic market and the goal is to sell more than 5,000 units in Mexico in the next five years. To date, the first 100 units have been placed in the country, of which the total number of units has been natural gas.
Diesel vehicles will have Cummins engines and will feature liquefied or compressed gas engines. "Our great differentiator is sustainability, we have the largest sustainable transportation offer in the country, practically in all models, class 6 to 8 and we are practically betting on being a player that helps to renew the vehicle fleet in Mexico," said Pardo.
In a first stage, production will be through assembly kits, known as CKDs (Completely Knock Down) and as time goes by it will be invested in an already more uniform line, with national suppliers. It is expected to generate 30 jobs in this first phase, which will increase progressively.
Carlos Pardo pointed out that they are building the network of distributors, with a very clear focus on service, they seek to have 20 points in the next 14 months and a network of service workshops of 80 points in the country. He added that they will have assistance on the road 365 days a year, 24 hours a day.
Source: Milenio