Shell continues betting on Mexico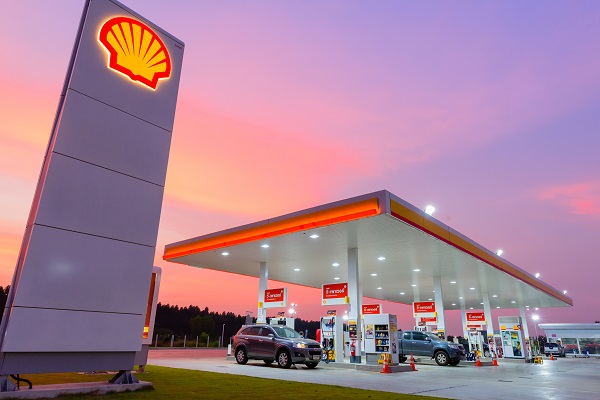 MEXICO – Lucia Bustamante, Shell's Director of Corporate Affairs in the country, said that the company is focused on a long-term vision of at least 50 years and by then several more administrations will have passed.
The executive pointed out that Mexico continues to be the 13th largest economy on a global scale and, for a company with a presence in 80 countries, this is attractive.
In the medium term alone, Shell plans to drill five oil wells as part of its work program with the National Hydrocarbons Commission (CNH), which requires an investment of between US$60 million and US$80 million each.
Bustamante added that each well also means the creation of at least 1,000 new jobs, with which the company will also be contributing to the generation of employment.
There is also the investment that will be made in service stations, ranging from US$300,000 for the reconfiguration of an existing one, or from US$1 million to US$3 million for the construction of a new one.
Although she was unable to share data on how many new gas stations Shell will open this year, the director pointed out that of the 230 they have in 17 states, the majority (75%) are new, which means that they required greater investment.
As part of its business strategy in Mexico, focused on sustainable mobility and energy transition, Shell plans to start a pilot program to incorporate electric stations in its gas stations in Puebla, a project that it plans to expand throughout the country in the long term.
Source: El Sol de Mexico