Siemens Mexico invests US$5.3 million in Queretaro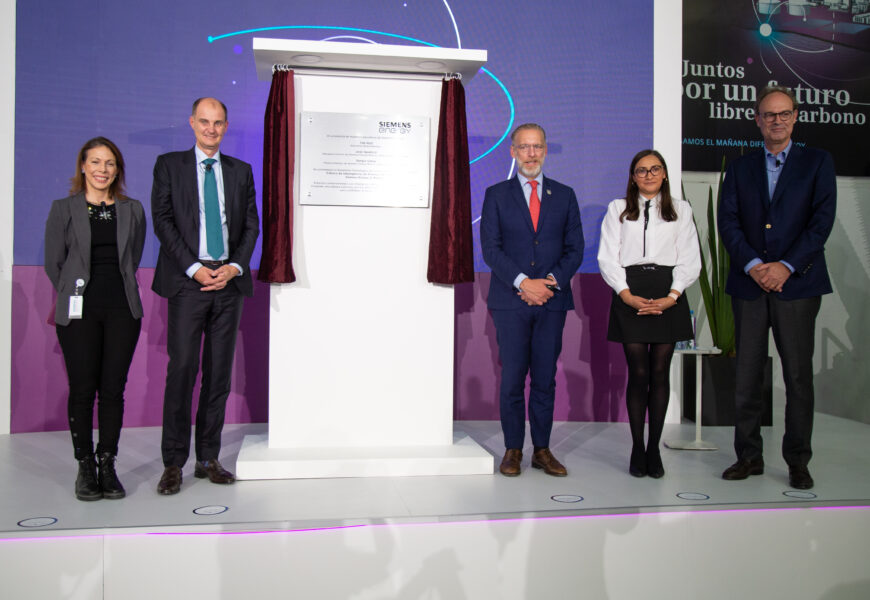 QUERETARO – Siemens Energy Mexico modernized its factory in the state of Queretaro with an investment of US$5.3 million, in order to increase the plant's production and reduce its energy consumption.
The company said that this initiative will increase its plant's production capacity by 28%, which will translate into the manufacture of up to 1,000 switches and 4,000 components for export each year.
Siemens Mexico said in a statement that the countries that will benefit from the modernization of the factory are Mexico, the Dominican Republic, the United Kingdom, Canada and the United States.
"This is energy technology, with more efficient machinery, which improves production times, as well as water and light consumption in our processes," said José Aparicio, general manager of Siemens Energy Mesoamerica
The company added that future projects for the Querétaro factory include lighting with solar panels and reintegration of raw materials in use cycles, among others.