Siemens plans to open second plant in Juarez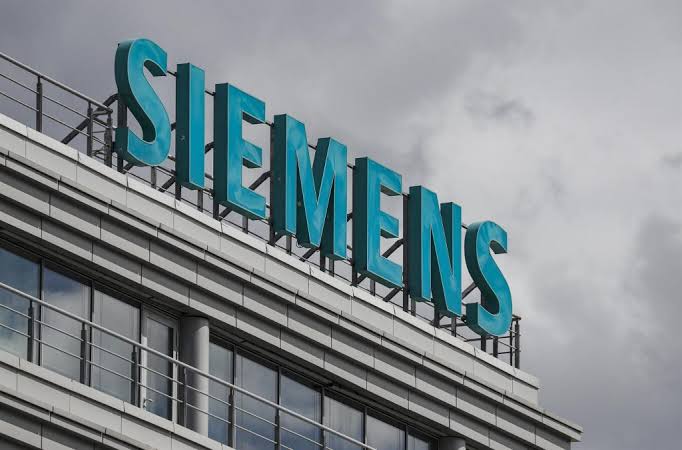 JUAREZ, CHIH - Siemens announced that before the end of 2023, it could open its second plant in Juarez, Chihuahua with an investment of US$30 million.
Mario Vazquez, Finance Director of the company explained that for the new plant, they are going to start with a staff of 140 employees, which they expect to be operational next October.
"We are going to open a second operations plant, it is very close to completion, in this plant we are going to make meter box units for apartment units, merely for the United States market (...) We are about to finish construction, we think we could be opening operations in October or November, depending on the SAT permits and the extension of our IMMEX program to that location," he said.
The new factory would be located on Santiago Troncoso Avenue, southeast of the city, approximately one kilometer from plant 1. According to Vazquez, the construction of the second maquiladora in Juarez is due to the situation of the apartment unit market in the United States, which requires more production.
"The expansion project is due to the explosion of the U.S. apartment unit market and we need more production and more capacity," said the CFO.
Production at the second plant would not be the same as at its first location, where residential load centers and residential meter boxes are currently manufactured.
Vázquez said that in this case, the plan for the new plant is to produce meter boxes, but for apartment units, in other words, multiple type, with columns of four, five and up to seven meter box positions.
"We are very desperate for that extra capacity, because we have a backlog of orders from customers and we need the capacity to produce that the market is already demanding from us," he said.
The company currently has plants in Juarez, Monterrey, Queretaro, as well as distribution centers in Guadalajara and a Service Center in Mexico City, with almost 6,500 employees in Mexico.