Industrial developer ATISA will carry out Pacific Industrial Park's expansion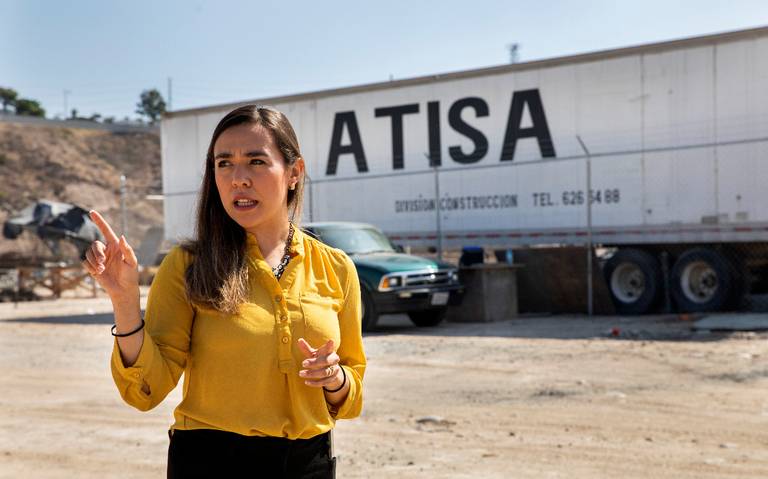 TIJUANA – The 5th stage of the Pacific Industrial Park's expansion will be carried out this month by the industrial developer ATISA; said project will occupy a total area of 1.2 million square feet that could house aerospace, electronics and medical companies.
The New Business' director of ATISA, Ana del Real, explained that the expansion project will start with the construction of a platform for a building that will occupy a 220,834 square feet area.
Del Real stated that the relevance of this 5th stage is that it is one of the few land extensions that are still available for the construction of industrial buildings.
She stressed as well that Tijuana has experienced most of its growth in its periphery area since there is where industrial buildings have been built.
"The Pacific Industrial Park will house different companies involving different sectors such as the aerospace, electronics and medical; there are already a few companies interested in settling in here," she said.
Source: Monitor Económico