Siemens to invest US$14 million in Mexico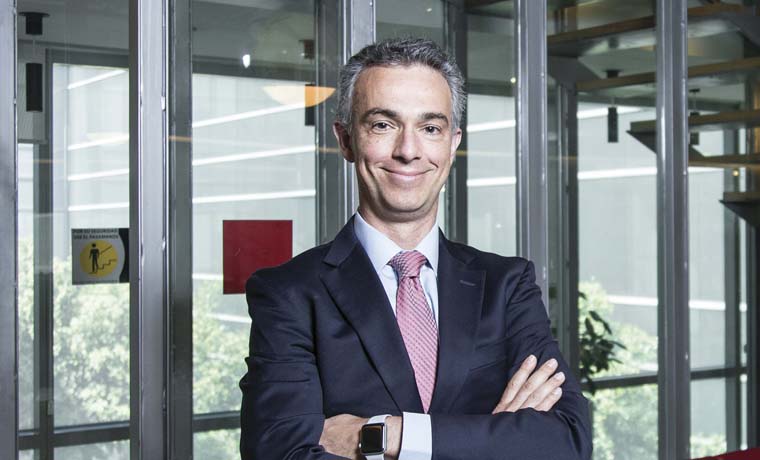 MEXICO – The innovation firm Siemens will invest US$14 million in Mexico between 2020 and 2021, mainly focused on innovation and development, Alejandro Preinfalk, president and CEO of the firm in Mexico, Central America and the Caribbean said in a statement.
Preinfalk stressed that at least a third of said investment will be allocated for research, since Mexico has important programs regarding motors and electrical systems.
"We are also working on automation and digitization systems, as well as manufacturing systems in the cloud," he said.
For his part, Marco Cosío, vice president of Siemens' Smart Infrestructure division for Mexico, Central America and the Caribbean, stressed that they will also expand their production capacity in Mexico, adding new product assembly lines that are made outside North America.
"It is to increase the capacity in switches, also to have more digital lines thinking of bringing products that are made abroad (…), for that reason we are expanding our hiring of personnel," said the manager, noting that 1,500 people have already added in four months.
Cosío added that by 2030 they will be neutral in carbon emissions worldwide; "In Mexico these measures are already being taken, one of them is energy efficiency."
Source: El Financiero