SIG invests 73 million euros in Querétaro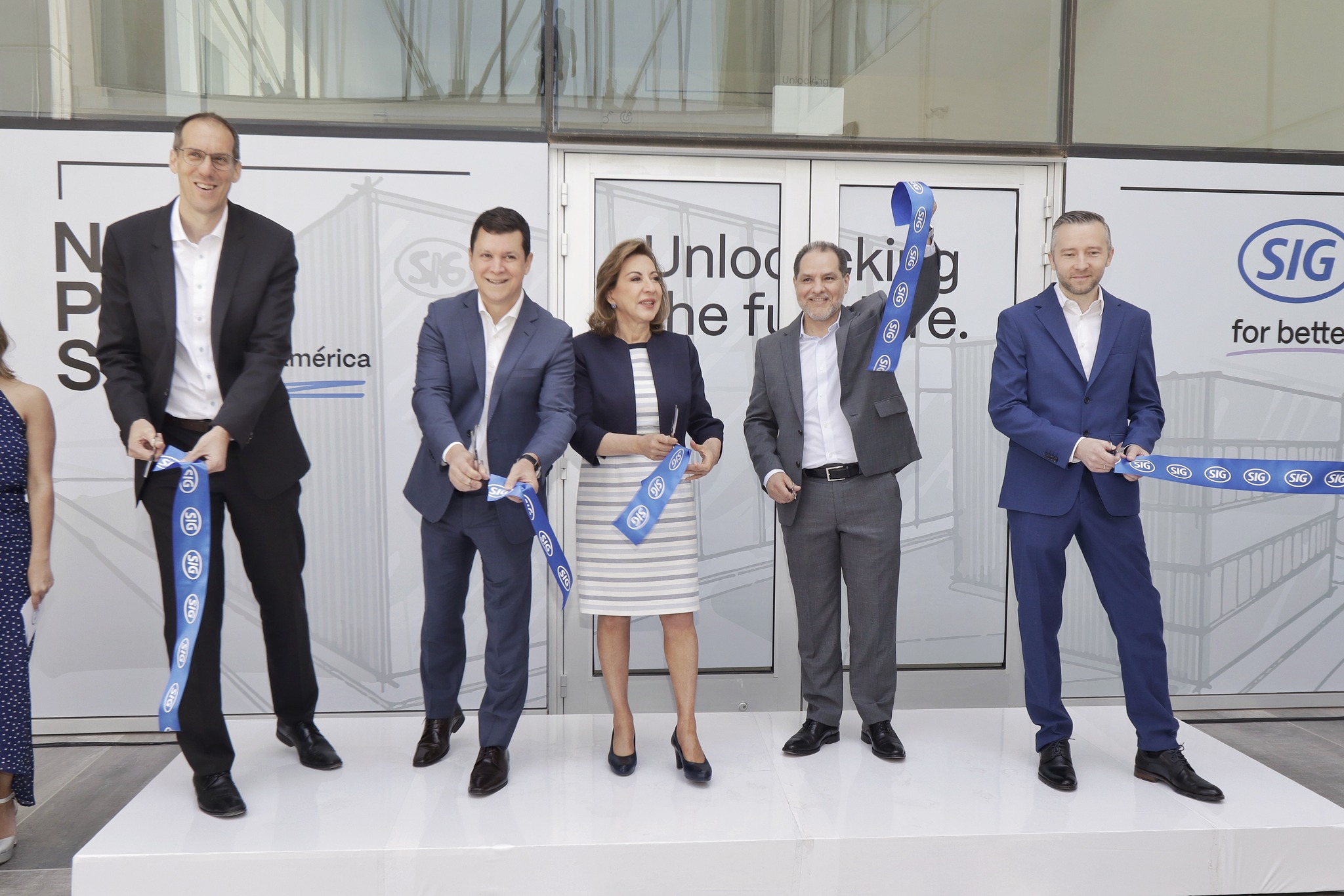 QUERETARO – SIG, a company of Swiss origin, is investing 73 million euros in Querétaro for the installation of its first plant in the municipality of Colón, generating 200 new jobs.
The new plant has a surface area of 20,751 square meters; its production will focus on medium and large-sized cartons.
It will start with a production of 500 million cartons in the first year of production, increasing to 1.2 billion in 2024.
Eduardo Gatica, president and CEO of the North America cluster at SIG, assured that this new location will allow them to meet the growing demand for aseptic carton packages.
"With the start of operations of this state-of-the-art production plant, it will undoubtedly allow the expansion of growth for the markets of North America, Central America and the Caribbean," said Guadalupe Murguía Gutiérrez, Secretary of Government.
She assured that the state has the necessary conditions to provide legal certainty and security to investments: a strategic location, in addition to being an important route to North America, but, above all, labor and talent.
Ricardo Rodríguez, president and general manager of Americas for SIG, reported that the new plant ensures a flexible supply with high standards of quality, environmental care and service.
SIG has three other plants focused on cardboard processing in Europe, three in Asia and one in Brazil, which was inaugurated last year.