Sims Lifecycle Services opens electronics recycling center in Guadalajara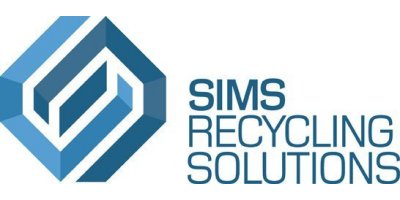 GAUDALAJARA – Sims Lifecycle Services (SLS), a global leader in IT asset disposal (ITAD), data center IT circularity and electronics recycling, announces the opening of its newest facility in Guadalajara, Jalisco.
The new site extends the company's global presence, which currently includes facilities in North America, Europe, Asia, Australia and India. SLS also formed a local business entity, incorporated as Sims Lifecycle Services, S.A. de C.V., to serve its growing customer base and interests in the country.
"I am very pleased to have chosen Mexico as the newest location for our operations. We continue to see our data center and ITAD customers in Mexico grow, and this facility will help us better serve them," said Sean Magann. SLS Chief Commercial Officer.
Sims Lifecycle Services (SLS) provides solutions to extend the useful life of electronic and IT devices, and the company recognizes the value of electronic assets, components and materials at the end of their useful life.
SDource: Cluster Industrial