Simultaneous operation between AIFA, AICM and Toluca is viable: SCT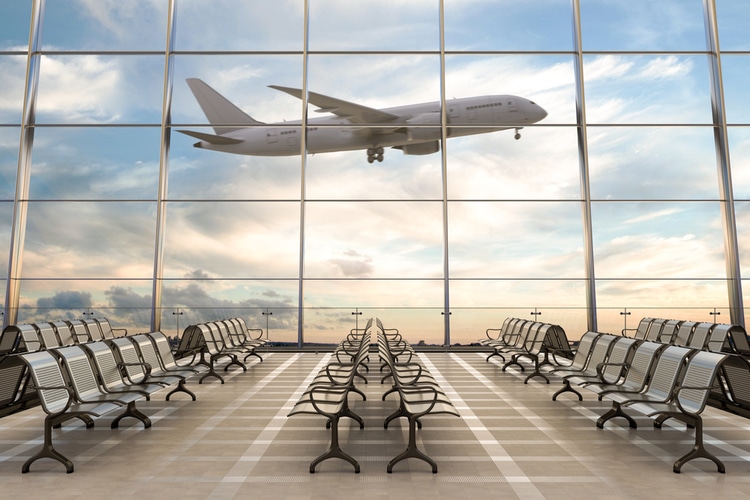 MEXICO – Simultaneous operations between Felipe Angeles International Airport (AIFA), Mexico City International Airport (AICM) and Toluca International Airport (AIT) "are totally viable," stated the Ministry of Communications and Transportation (SCT).
Presenting the results on arrival and departure trajectories and airworthiness to the aeronautical sector, the agency described the air navigation operations and detailed the structure of continuous climb and descent routes and other elements for the planning and design of airspace in the Valley of Mexico that will support the best flight performance of aircraft.
"They are totally viable for simultaneous operation with AICM and Toluca, maintaining vertical and lateral separations in accordance with International Civil Aviation Organization (ICAO) standards," SCT said.
The agency said that the various scenario analyses and evaluations showed that the new routes comply with national and international regulations and guarantee the safety and efficiency of air operations, as well as other environmental benefits that reduce fuel consumption and CO2 emissions, even during periods of bad weather that currently occur in the Valley of Mexico.
Source: T21