Sinaloa participates in FAMEX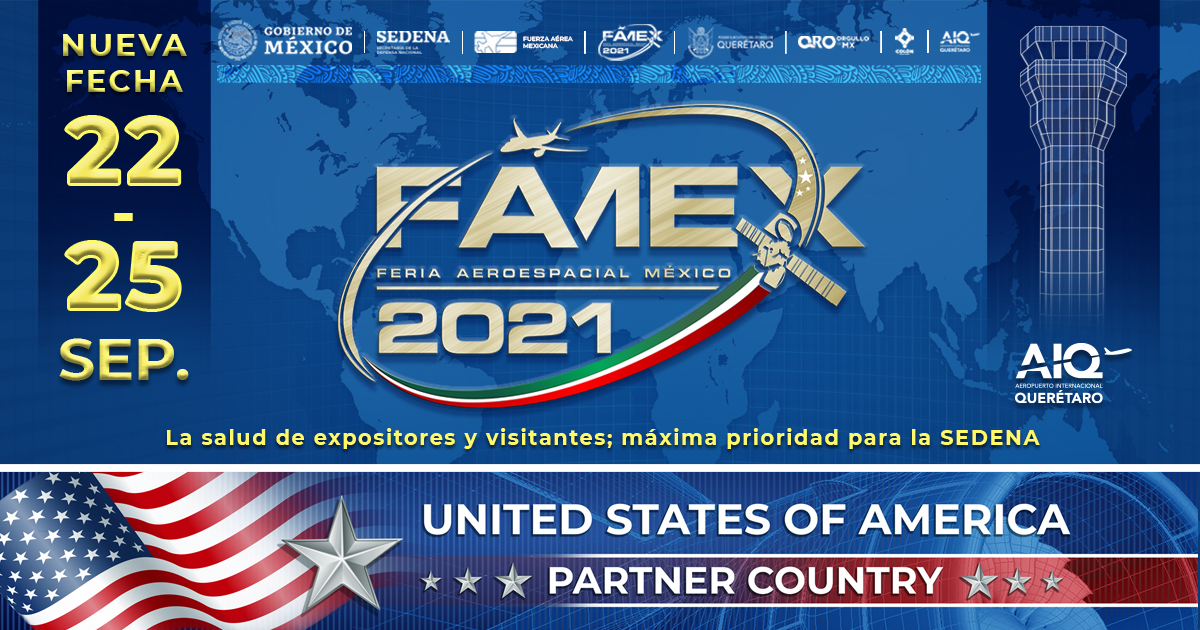 MEXICO – Sinaloa is participating in the Mexico Aerospace Fair (Famex) 2021 where the state's potential as a logistics and industrial platform for investment in the aerospace sector is being presented.
The state minister of Economy, Javier Lizarraga Mercado, heads the group, accompanied by the mayor of Mazatlan, Guillermo Benitez Torres, and members of the Sinaloa Aerospace Cluster.
The Mexico Aerospace Fair that emerged in 2015 is organized by the Ministry of National Defense, through the Mexican Air Force as an initiative to boost Mexico in the economic development in the national aeronautical sector.
At the stand representing Sinaloa and before the authorities present, Lizarraga Mercado emphasized that the MZT Aerospace Park will undoubtedly be a key point in the promotion of the state, as a specialized location for high-value projects.
"Sinaloa is a state that has the potential to invest in this important sector such as aerospace; MZT Aerospace Park will have a 3-kilometer runway and a cargo airport, in addition to a plant that will build multipurpose aircraft," emphasized Lizarraga Mercado.
Lino Suarez Guzman, co-founder of the MZT Aerospace Park, highlighted that Famex 2021 is a showcase that serves to promote Sinaloa, where business deals will be closed to attract international companies to the park.
Source: El Economista