Sinaloa signs agreement with 5 investment funds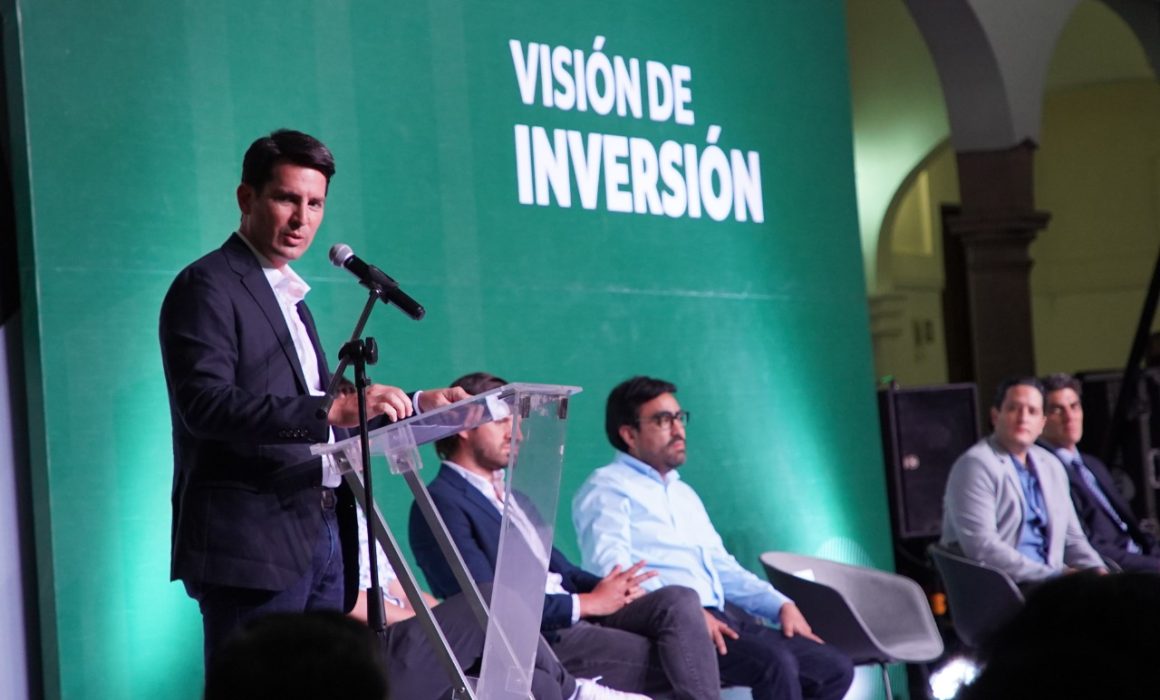 CULIACAN, SIN – In order to strengthen the potential of Sinaloa's companies and support them in obtaining investment capital, the Government of Sinaloa, through the Ministry of Economy, signed an agreement with the 5 most important investment funds at the national level and in Latin America to turn them into high-impact businesses.
At the agreement signing event, the minister of Economy, Javier Gaxiola Coppel emphasized that thanks to alternative sources of financing, Sinaloan companies have the opportunity to reach the next level, be more productive, improve working conditions and therefore be more competitive.
"It is necessary to support companies of all sizes and sectors; attract investment; and provide certainty to investors that in Sinaloa we will take care of them, because we are working to grow together and be more competitive. This agreement we signed with the Ministry's team to attract investment funds to Sinaloa is a milestone," he said.
Gaxiola Coppel informed that the government of Sinaloa is working to achieve inclusive economic development and reach all regions by supporting companies and attracting investment. As established in the State Development Plan, we also encourage formal employment and promote the commercial and competitive development of MSMEs and entrepreneurs.
The official reported that in Sinaloa there are 123,601 MSMEs registered and in Mexico small and medium-sized enterprises generate more than 72% of jobs and contribute to 52% of the national GDP; therefore, support to enhance this sector is of vital importance.
"Thanks to the opening of these investment funds, MSMEs will have access to international platforms where more than US$248,845 have been attracted, with this they will have access to opportunities to compete and accelerate their companies and turn them into high impact businesses, in addition to having access to a newworking network with more than 50,000 users worldwide," he said.
For his part, Juan de Dios Gamez Mendivil, Mayor of Culiacan, said that the state capital has a lot of potential and has the elements to strengthen economic development and support the business sectors.
"There are all the elements to strengthen economic development. There is the human and financial capital, and above all there is the confidence of the people to work these types of programs. We appreciate the fact that these funds are coming," he said.
Source: El Economista