Singapore and China, potential markets for Puebla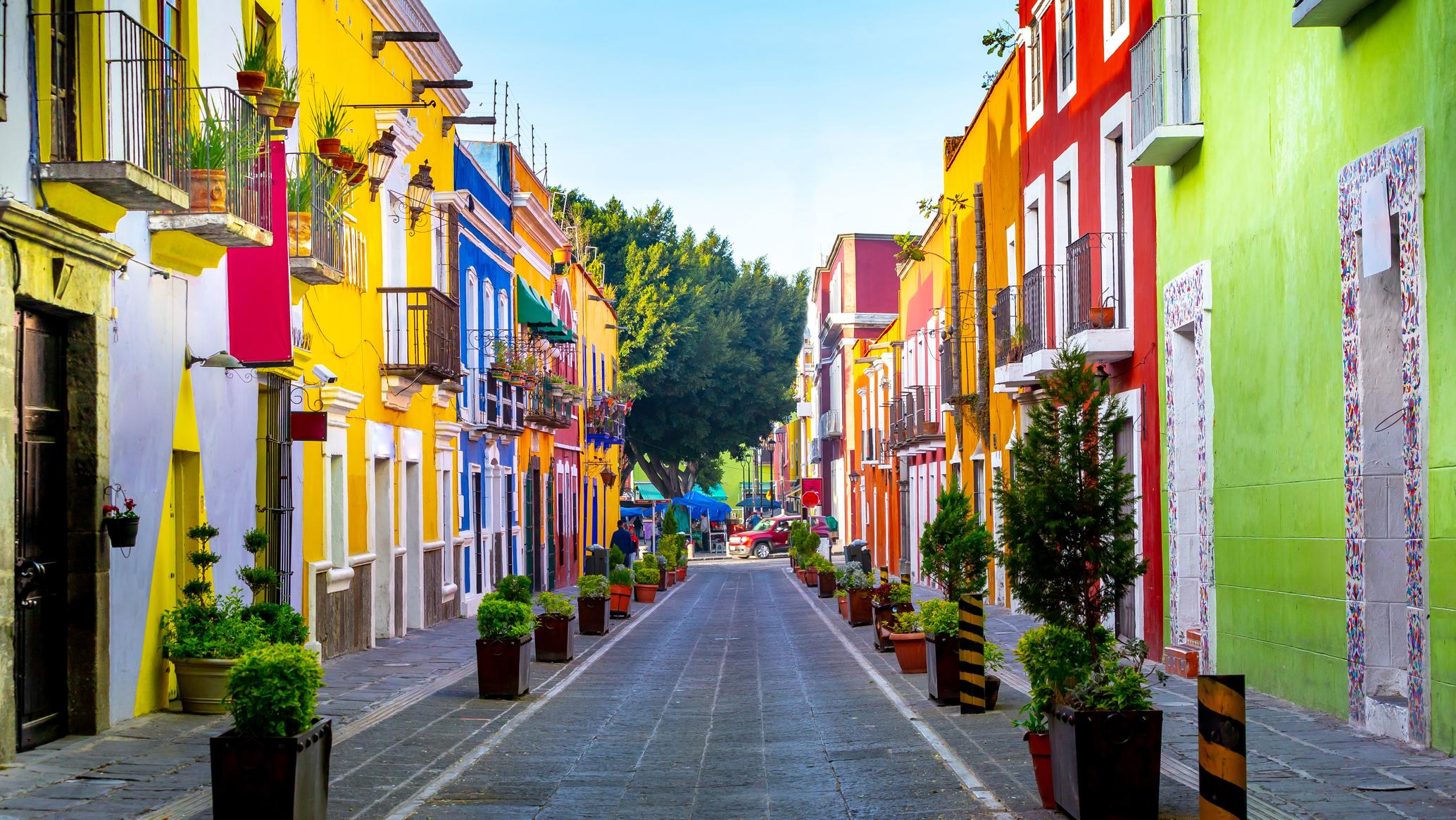 PUEBLA – Given the state government's interest in seeking to attract more investment from Asia and for Puebla firms to enter this market, the consulting and services sector for the industry plans to encourage agribusinesses to export next year, with Singapore and China as destinations.
Xavier Jara Castillejos, president of the sector affiliated to Canacintra, explained that the idea is to take advantage of the vision of President Miguel Barbosa Huerta on diversifying business opportunities for the entity, where the food sector has great opportunities for its value-added products that can be offered as gourmet type.
He indicated that the idea is to generate a link with the state Ministry of Economy to determine the number of firms that can be trained and design an exportable offer for that particular market, so that initially 10 firms will be identified and filters will be applied to choose half of them.
According to Canacintra's diagnosis, the two countries where there are business opportunities demand coffee wines, coffee and liquors made in the Sierra Norte, as well as jams.
Jara Castillejos said that the producers in said area have the infrastructure in machinery and crops to be able to venture into exports, but they had not visualized this opportunity because they work informally due to the lack of a brand.
He added that the objective is to select the companies and submit them to a standardization process that takes two months to obtain the brand and certification, which is known as regulation, as well as to determine their exportable capacity and schedule the shipment of samples to Singapore and China.