SK hynix Invests in AI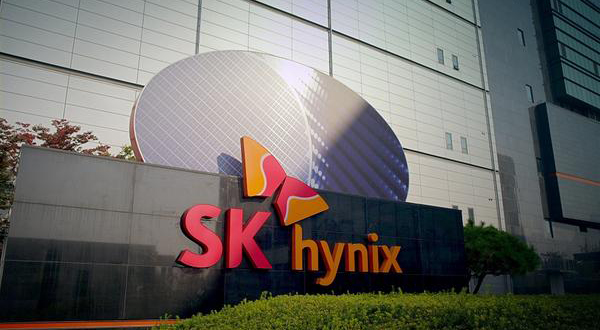 CALIFORNIA – Chipmaker SK hynix is investing US$55 million in an artificial intelligence (AI) solutions company Gauss Labs that will lead SK Group's future value creation, the company announced. The company will be the sole investor through 2022.
Recently, Gauss Labs opened its headquarters in California's Silicon Valley, and plans to establish a Korean office soon.
Gauss Labs marks the first independent corporation from SK Group specializing in AI. The founding of Gauss Labs is aimed at developing revolutionary semiconductor manufacturing solutions by using Gauss Labs' AI technologies and SK hynix's data from the manufacturing sites.
It is part of SK Group's AI strategy to create new social value in the long run. The group has been promoting various types of AI businesses with its affiliates.
Through Gauss Labs, SK hynix plans to make its overall manufacturing operations, including process control, yield prediction, equipment maintenance, defect inspection and fault prevention more efficient and intelligence, the chipmaker said.
Gauss Labs plans to expand its business to global customers related to energy, bio and other manufacturing industries, according to SK hynix.
The company aims to provide AI services that help production troubleshooting and cost reduction for such complex manufacturing industries.
Source: BORDER-NOW October 2020 Edition