SkyWorks to negotiate the future of Aeromexico's B737 MAX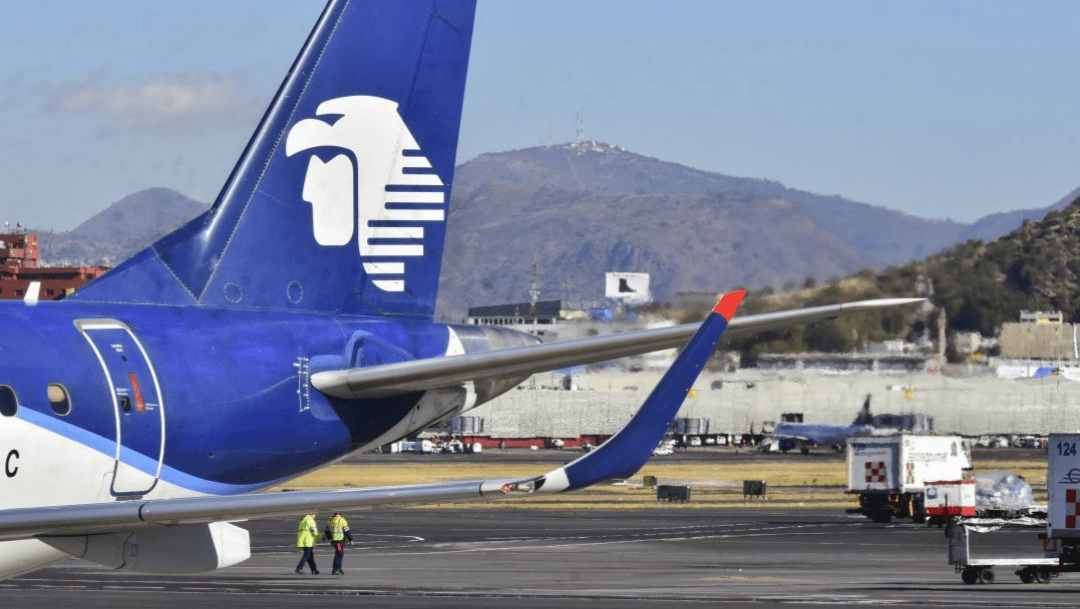 UNITED STATES – The Court of the Southern District of New York authorized Grupo Aeroméxico to retain SkyWorks Capital as financial advisor for the restructuring of its fleet, in addition to allowing SkyWorks to negotiate with Boeing on the future of the order of B737 MAX aircraft that has the Mexican airline.
In particular, SkyWorks —aviation investment, leasing and management consultancy— will evaluate Boeing's delivery plan, as well as payments prior to receipt of aircraft and cash flow requirements in negotiations with Grupo Aeroméxico . Currently, the airline has six MAX aircraft on the ground, and a remaining order for 54 aircraft.
"SkyWorks will negotiate with Boeing, and potentially General Electric, to restructure delivery and pre-delivery payment financings, including potential delays or cancellations of new units, and a potential new order could also be included to achieve these goals," said the United States court.
Aeroméxico is one of the four Latin American airlines that have B737 MAX aircraft in their fleets and pending orders, after the family of narrow-body aircraft was grounded by the international aviation authorities after two accidents that occurred in 2018 and 2019, which left 346 people dead.
The six MAX aircraft currently owned by Aeroméxico are leased with Wells Fargo and PAAL Aries Company. Also, the Mexican airline recently obtained approval from the Court to modify the rental contracts of these (and 76 other aircraft) to pay per hour of use, instead of a monthly lease.
Source: A21