SLP expects six investments for the first half of 2021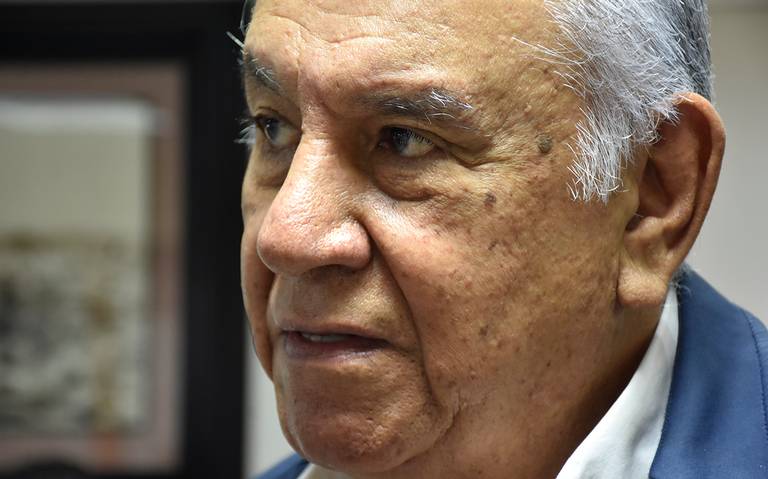 SAN LUIS POTOSI – After such a challenging 2020 at the national level, San Luis Potosí expects that during the first semester of 2021 6 investments will be resumed that would support the entity, among which extensions for companies in the automotive, manufacturing and metalworking sectors, stand out, according to Emilio de Jesús Ramírez, general secretary of the CTM in San Luis Potosí.
Given the arrival of COVID-19 in the territory last year, several companies postponed their investments until the health situation improved, which has happened little by little in Mexico, and is expected to increase with vaccination against COVID-19.
In addition, 8 projects were completed during the last four months of 2020 in San Luis Potosí, which offers confidence to investors. The 6 investments would be communicated between January and June 2021 and it is expected that together they will generate 1,500 new jobs for Potosinos, which would be of great help in the face of the economic crisis derived from the pandemic.
In addition, Ramírez stated that 85,000 employees who were suspended due to sanitary confinement during April and May 2020 have already returned to their jobs.
The arrival of companies opens the possibility of grater investments for the region due to the need for labor, rotation, mobility and the transfer of personnel to their work centers.
Source: Cluster Industrial